Our partners! Meet the organisations investing in apprenticeships with Ignite Training's support
Posted on: 23rd Jan 2023

Apprenticeships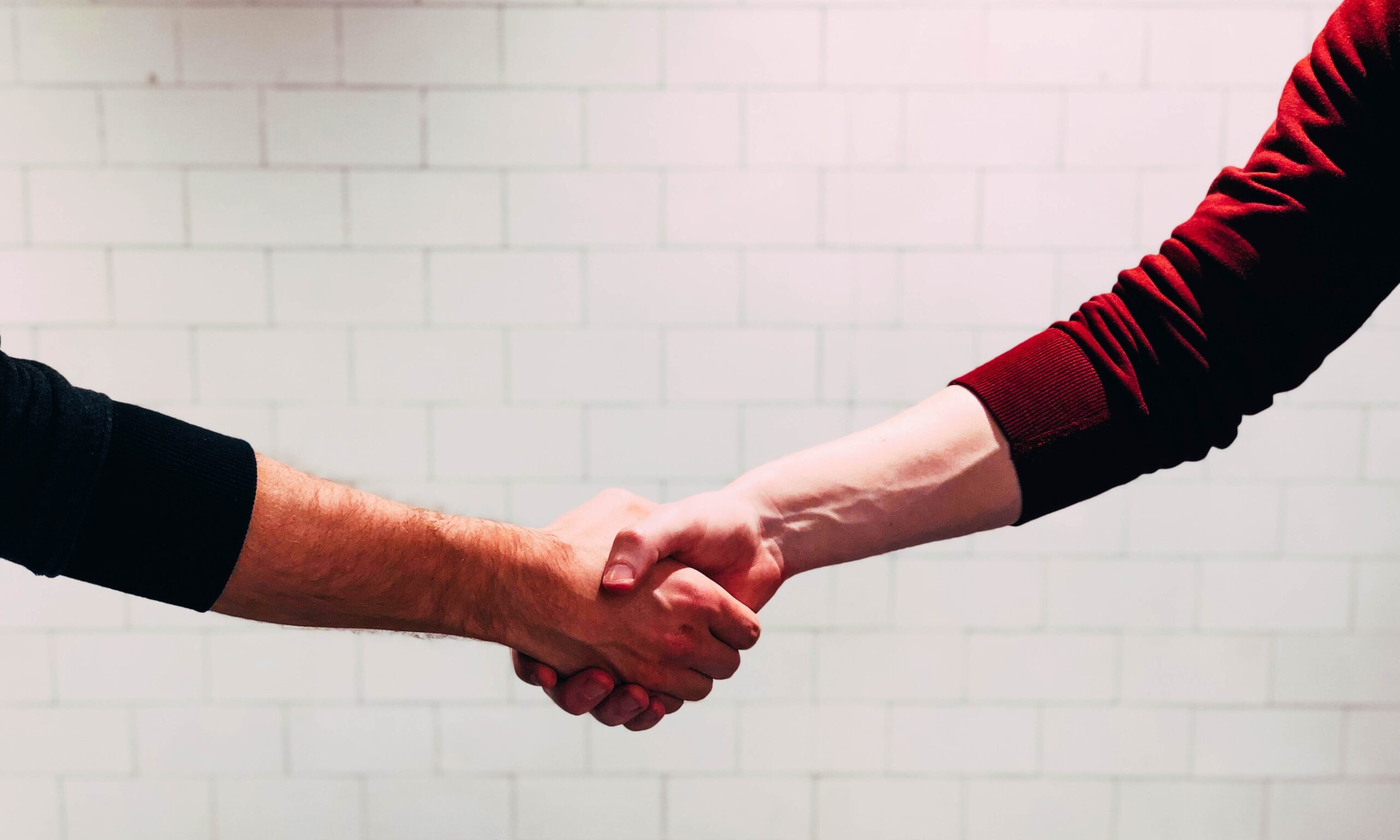 For over 14 years, Ignite Training has supported organisations across the UK by developing a fit workforce for the future through our apprenticeship and education provisions.
As a Registered Apprenticeship Training Provider (RoATP), our team works with schools, councils, charities, professional sports clubs and organisations to deliver a well-rounded education service blending on-the-job training, face-to-face training and e-portfolios.
In our latest blog, we give an insight into the wide range of employers we work with and consider how hiring an apprentice might help your organisation develop in 2023.
Apprenticeships – the key data!
The Government recently published its full-year data for apprenticeships in England during the 2021-22 academic year.
Findings from the report are encouraging, and prove apprenticeships are flourishing post COVID-19 as organisations seek to hire and train new starters while upskilling existing employees by adding to their skillset.
The key data includes:
349,190 people started an apprenticeship in 2021-22 (up 8.6% year on year)
Higher apprenticeships (Level 4-5, equivalent to the first year of an undergraduate degree) accounted for 43.3% of starts.
People aged 19 and older accounted for over three quarters (77.8%) of starts.
READ MORE: Apprenticeship boom! UK records dramatic rise in number of apprentices
Who we work with
Modern-day apprenticeships provide a proven career pathway for almost all careers and are delivered from Level 2, equivalent to five GCSE passes, right up to Level 7, degree.
Ignite Training's portfolio of apprenticeships support careers in teaching, management, marketing, content production, coaching and more. Some of the organisations we work with to provide the educational arm of an apprenticeship are listed below.
Councils
Kent County Council, Buckinghamshire County Council, Walsall Council, Oxfordshire County Council.
Schools
Hill View Primary School, Tyndale Community School, St Barnabas CofE Primary School, St Ann's CofE Primary School, Little Curiosities Pre-School, LEO Academy Trust, Thomas Hickman, Holy Trinity & St John.
Organisations
NHS, Sport4Kids, PACES, Over and In Tennis, MAC Martial Arts, A&H Events Ltd, Sporting Elite, Velocity Football.
Professional and amateur sports clubs
Queens Park Rangers, Birmingham City FC, Solihull Moors, Bristol Bears, Maidenhead FC, Oxford City FC, British Cycling.
Charities
Aspire Oxfordshire, Oxfordshire Youth Foundation.
Businesses
Urban Element, Fortitude PR, Norton Healthcare Ltd, Grace and Gravity.
Why invest in apprenticeships?
Hiring an apprentice is proven to boost not only overall productivity, but also employee satisfaction.
The Babington Group recently published a report which stated 96% of employers who had hired an apprentice would recommend hiring an apprentice. Furthermore, 88% of those organisations said hiring apprentices leads to a more motivated and satisfied workforce.
Based in Surrey, Sport4Kids exists to revolutionise children's sport via its holiday camps and education programmes. It does this by employing quality and experienced coaches, many of whom are former apprentices.
Sport4Kids said: "Being able to mould people into how we deliver programmes and having a fresh face with new ideas in the company is an excellent asset. Apprentices have proven to us again and again they are keen to learn and full of bright ideas."
READ MORE: Developing skills and knowledge for life via an apprenticeship
Our apprenticeship provisions
So, what are our apprenticeship programmes and how might they be able to support your business objectives in 2023?
Our programmes include:
Level 2
Community Activator Coach.
Level 3
Digital Marketer, Junior Content Producer, Teaching Assistant (Sport), Teaching Assistant, Sporting Excellence Professional, Team Leader / Supervisor, Community Health & Wellbeing Officer, Early Years Educator.
Level 4
Sports Coach.
Level 5
Learning & Skills Teacher, Operations / Departmental Manager.
Find out more about these apprenticeships and our portfolio of standards.
Contact us today!
If you represent an organisation and would like to learn more about how Ignite Training can help you recruit, train and develop an apprentice to fit your working environment, drop our friendly team a message today!
Email – hello@ignitetraining.com
Call – 0300 303 0890
We hope to speak to you soon!