Inspiring People
Quality coaching, tutoring and mentoring expertise, built on creativity and diligence
Ignite Training is a trading brand of Ignite Sport UK registered training provider –  UKPRN 10029736
Established in 1999, Ignite's primary aim is to actively inspire people, and to help create a sense of achievement for everyone. Based in Oxford and operating nationally, we provide a portfolio of training and services to individuals, schools and the sports industry, ranging from weekly clubs for tots to adult courses and apprenticeships.
We are a registered training provider for sport & education qualifications, working in further education, apprenticeships, and adult education. We are a registered apprenticeship training provider (RoATP) and hold a direct levy contract with the Education and Skills Funding Agency (ESFA). We use a blended learning approach with a combination of on-the-job training, face-to-face training, and online e-portfolios.
Our customers include early year settings, primary schools, secondary schools, councils, charities, private sports coaching companies, professional sports clubs, grassroots clubs, gyms, the NHS, and apprenticeship training agencies.
What people say?
Very well structured course with lots of new content I hadn't covered before in Coaching Qualifications. The Mental Fitness, wellbeing and Nutrition content was really useful for me to improve my overall coaching capability.
Our people
A team as unique as the training they build for your organisation
Ignite has a long-standing reputation for providing quality training & education.
These are the people who deliver the excellent quality of service our clients expect from Ignite, and these are the people who can guide your organisation through its next development.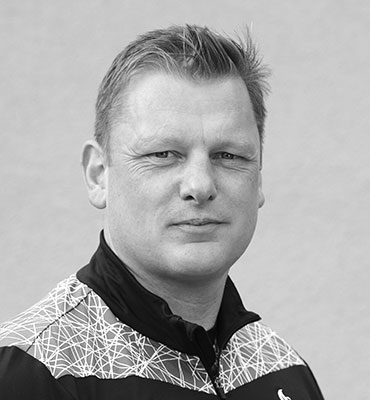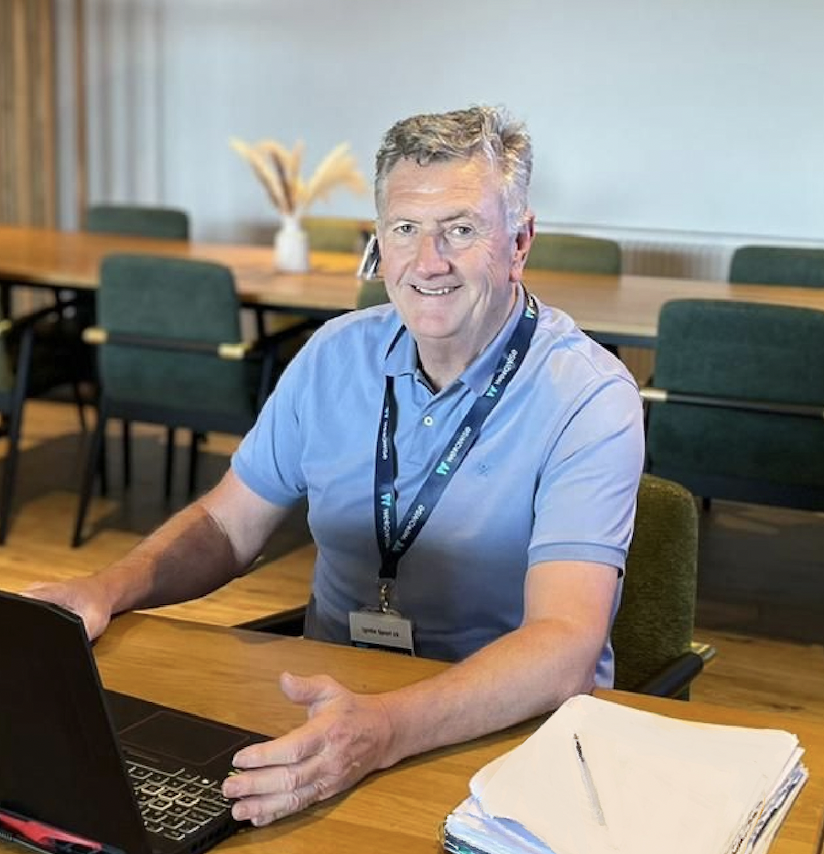 Neville Algar
Head of Education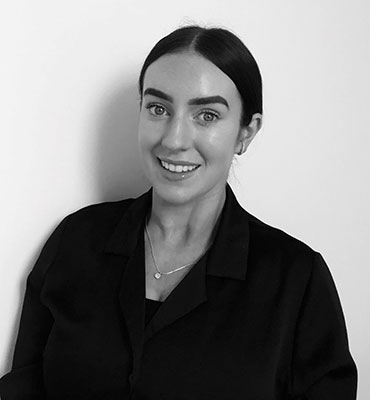 Sorcha Murphy
Business Development Manager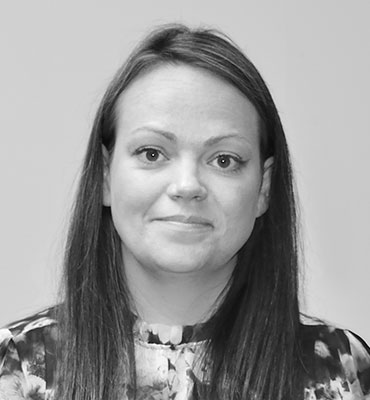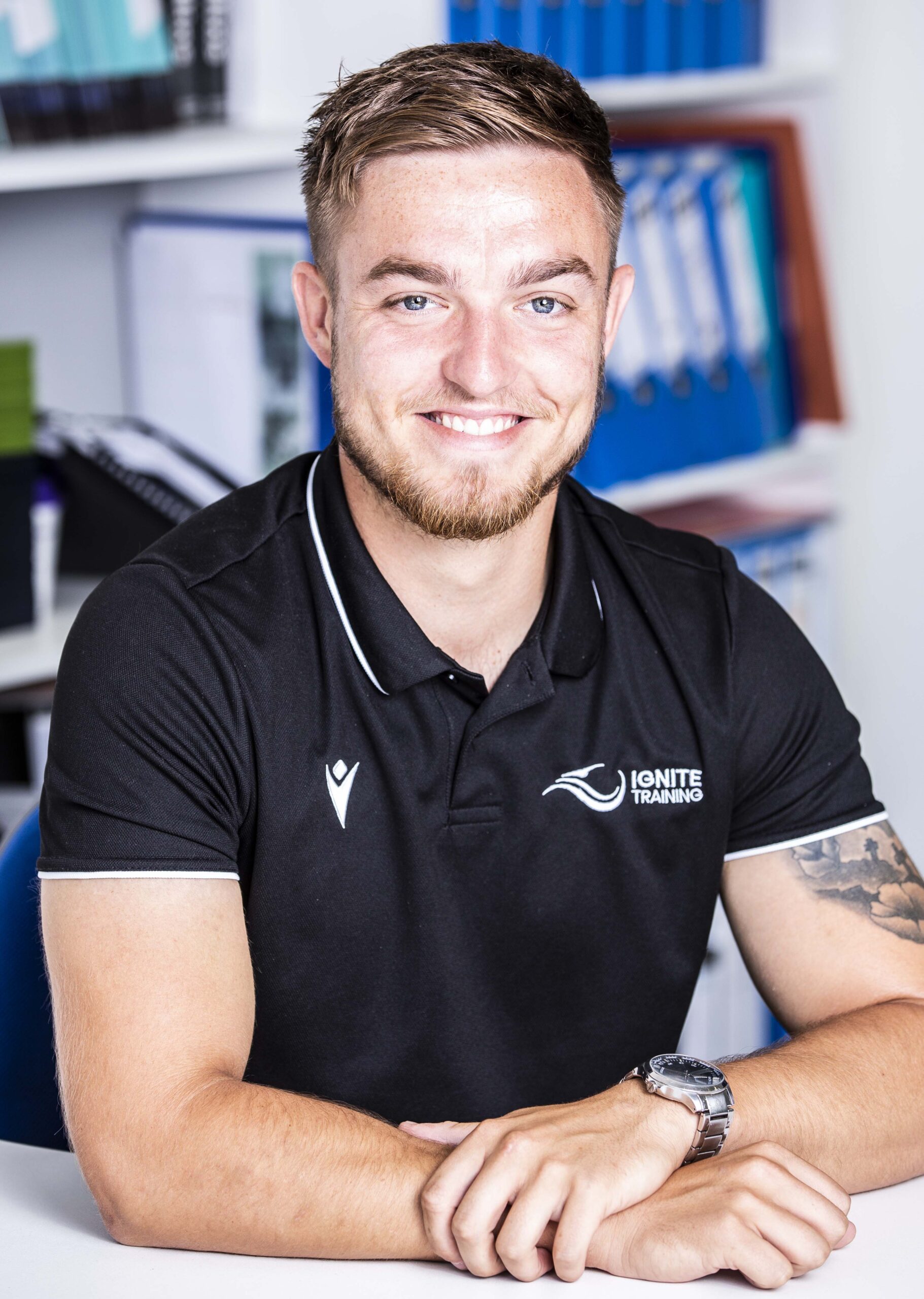 Kyle Bestley
Tutor & Designated Safeguarding Officer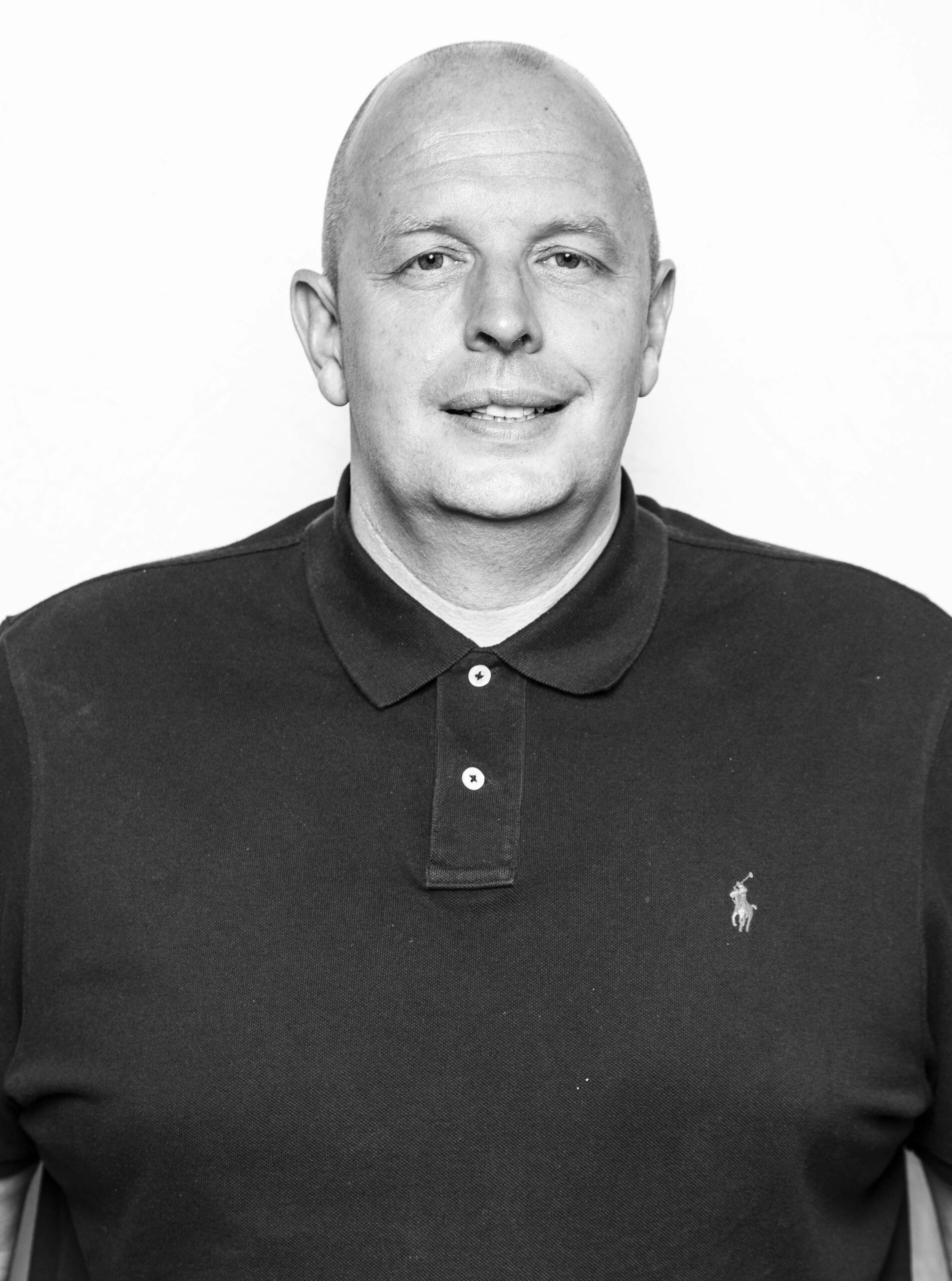 Hannah Bladen
General Manager