Who we are
Training & apprenticeships to inspire
We are a RoATP registered training provider who work in partnership with employers to provide a complete package of support for your apprenticeship recruitment needs.
We create apprenticeships and training that develop the learner and enhance the employer organisation and individual. One cannot happen without the other. This is why we place equal importance on looking after both the learner and the organisation with every placement.
With over 20 years of experience drawn from the business of sport our values of participation, friendship and equality are at the heart of everything we do.
As part of our adult education division we deliver short courses to individuals and groups that energise a passion for sport from grassroots to elite level.
Find out more
Our Mission
Inspiring training through quality education for forward thinking settings,
businesses & coaches.
We provide excellent tutoring to learners through our experienced, specialist staff
and ensure our offering meets the needs of the learner, employer, and industry.
For Businesses
Developing the apprentice to fit your organisation
Apprenticeships provide a unique opportunity to enhance a person's skill set to fit your specific requirements. To make that process as natural and successful as possible, we work across a variety of sectors to find the perfect match. We deliver established apprenticeship standards and tailor the syllabus for the best learner and organisation outcomes. 
Find out more
For Sports Clubs
Cost effective recruitment and training
Sport is at the heart of our business and we work in partnership with sports clubs and gyms and sports organisations to take on the work of matching an apprentice to your setting. With over 20 years of experience in apprenticeships we will guide you all the way from recruitment to future career development of the apprentice in your organisation.
Find out more
For Schools
Delivering apprenticeships for an education setting 
Apprenticeships are a highly cost-effective way to recruit TAs and sports coaches for your school or college. At Ignite we do this through the Teaching Assistant, Community Activator Coach and Sports Coach standard, modified to PE specialisms to bring additional skills to your staff unit.
We are unique in the depth of service we provide from recruitment, programme development and through to career enhancement after completion. This means your investment stays with you, enhancing the overall educational offering of your organisation.
Schools
For Apprenticeship & Courses
Courses & Apprenticeships to educate and up-skill
We offer a portfolio of short courses in activity leadership and sports coaching. Our courses are free to attend and award industry recognised qualifications.  For those wishing to explore an apprenticeship, we are leaders in the field and welcome you to explore a journey with us.
Find out more
Our News
Check here for the latest opportunities and updates from Ignite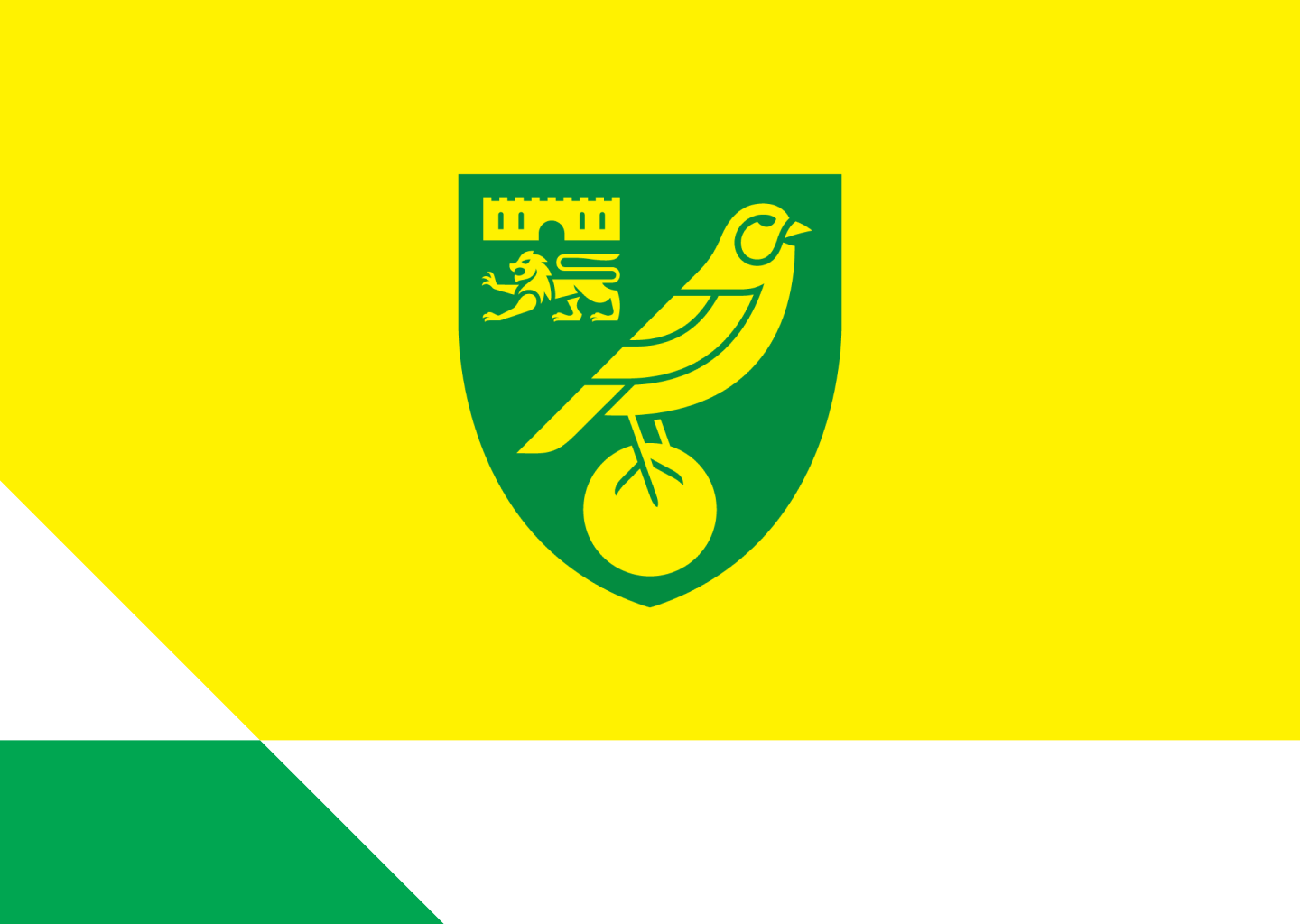 View all news