ONE MONTH TO GO! Sign up to Ignite Training's FREE adult education courses this summer
Posted on: 24th Jun 2022

Adult Education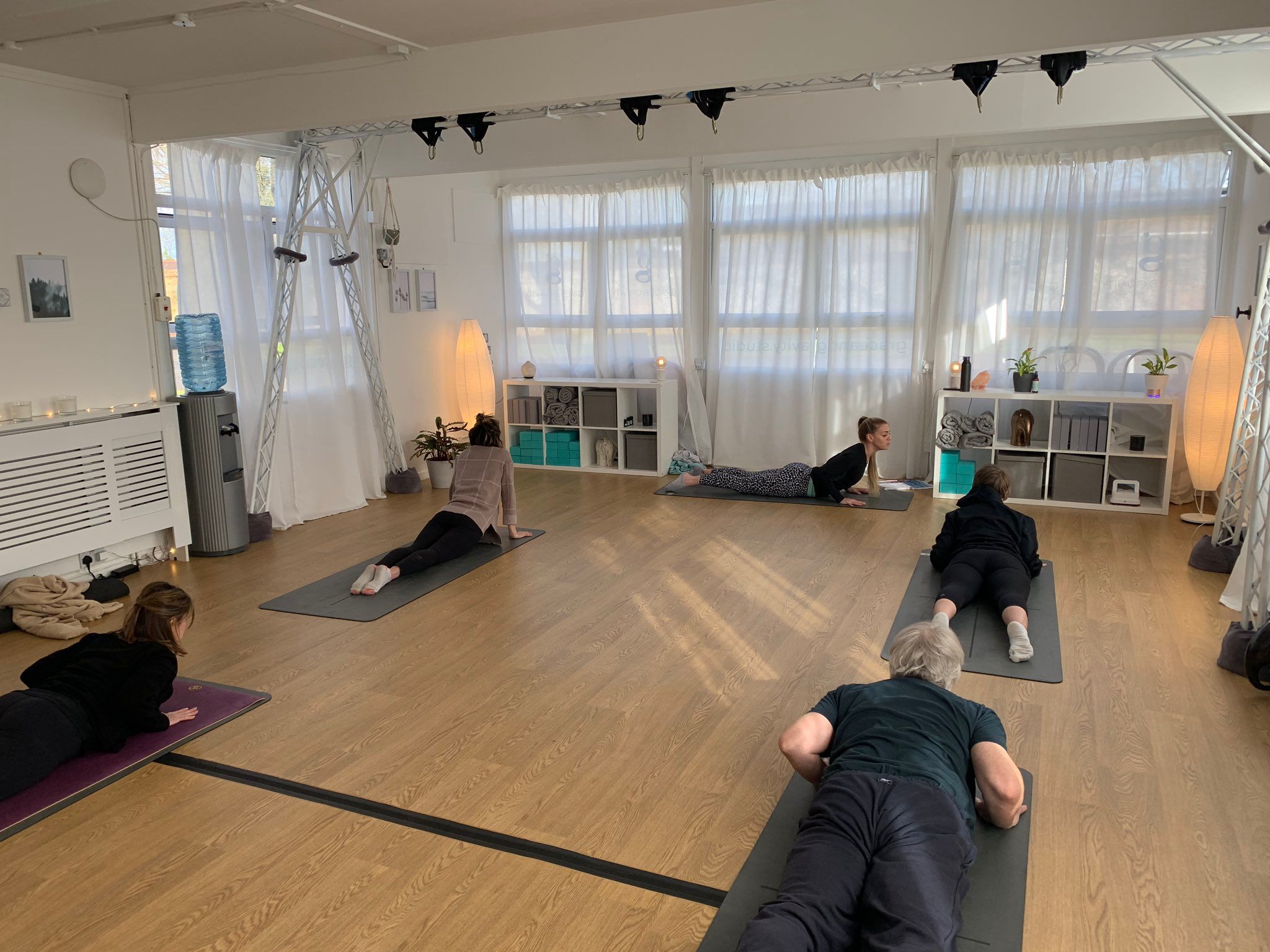 Only one month remains to secure your place on one of Ignite Training's free adult education programmes.
In partnership with City of Oxford College, we're providing free courses that teach activity leaders how to plan and deliver engaging and challenging sessions.
The courses provide graduates with a sport, health and fitness industry recognised qualification through a combination of online and in person classes.
Whether you are looking to take the first step towards becoming a sports coach or simply want to support you child's sporting development, our courses can help you achieve these goals.
These completely free courses offer a unique opportunity to learn new skills and build your CV. Make sure to sign up now to avoid disappointment!
What programmes are on offer?
Player Parent
Develop a better understanding of how to support your child on the pitch and off the pitch. Increase your knowledge of the game and learn how to support the development of technical, physical and mental skills in sport.
Active Wellbeing
Develop your skills and competencies in activity leadership, technical coaching and nutrition that benefit health and wellbeing. This course is ideal for instructors and group leaders. It can also delivered to businesses looking to nominate wellbeing champions.
Step up in Coaching
Learn skills to create a positive impact in session planning, ideas and analysis. This course is for those who already hold coaching badges or are looking to break into coaching.
Step up in Coaching (Football)
Develop your coaching skills and ideas and learn how to deliver high quality football coaching sessions. Expand your practical ideas, further your holistic knowledge to support your team and develop your technical and physical training.
School Sport and PE
Develop your knowledge and skills to support curriculum coaching. Enhance your performance with support in planning, delivering and reviewing curriculum provision, observations, goal setting and practical skills.
How does it work?
All of our courses are delivered in partnership with City of Oxford College by our qualified team of tutors who will guide you through every step of the process. Our experienced team will help you get the most out of your learning experience while you develop skills for the future.
Places are fully funded for anyone over the age of 19 living in Oxfordshire, Surrey or Berkshire.
Our courses are designed to fit around your lifestyle! The programmes typically take between four to six weeks with sessions varying in length and frequency. The combination of face-to-face learning and online tutoring gives participants the flexibility to complete courses in their own time.
What will I gain?
All participants on our adult education courses will gain a Level 2 sport, health or fitness industry recognized qualification.
These short courses are perfect for developing your knowledge and enhancing your CV.
Who can benefit from these courses?
Our short courses focus on inclusivity, so we welcome participants from a variety of backgrounds and skill sets. No previous experience or qualifications are needed to take advantage of this unique opportunity.
Refresh your coaching skills or learn something new
Jonathan Ward, coach of Cumnor Minors' U15s girls team, enrolled onto the Step Up in Coaching programme to enhance his coaching skills.
After Jonathan's daughter decided to play for a local team, he wanted to support her development so obtained his FA Level One coaching badge. Over lockdown he signed up to Ignite Sport UK's Step Up in Coaching course to further his knowledge.
Jonathan said: "I wanted to refresh my coaching skills and Step Up in Coaching allowed me to do that while being supported by quality full-time coaches.
"The programme really made me think about coaching and how to plan and prepare sessions that are suitable for different age groups at different times of the year."
READ MORE: Coach takes his ability "to the next level" via free Step Up in Coaching course
If you live in Oxfordshire, Berkshire or Surrey and are over the age of 19 you can sign up to these fully funded short courses.
For any inquiries about our courses or to enroll now email: courses@ignitesportuk.com or call 0300 303 0890.