Ignite Training to attend Oxfordshire School Leaders Conference
Posted on: 20th May 2022

Apprenticeships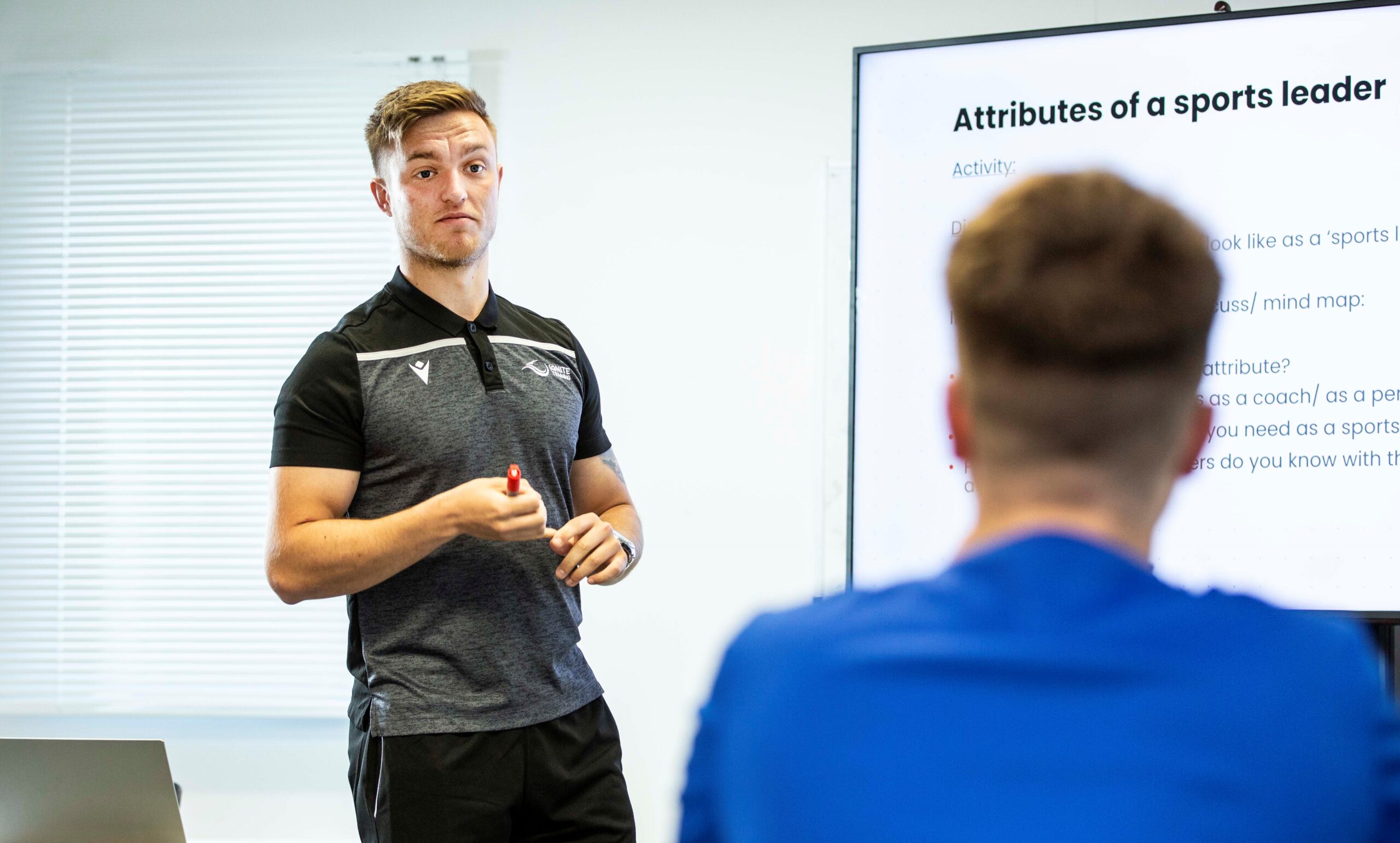 Ignite Training will attend next week's Oxfordshire School Leaders Conference as primary sponsors and exhibitors.
The event, formerly known as the Oxfordshire Headteachers Conference, will take place on Thursday, May 26, at The Oxford Belfry Hotel.
Our team will be there to speak to education leaders about how apprenticeships and adult training courses can help teachers and staff develop new skills and improve pupils' learning experiences.
Schools, colleges and apprenticeship providers from across the county will be in attendance at the event, which will be held in person for the first time since before the COVID-19 pandemic.
The conference will consist of talks by guest speakers as well as seminars and discussions covering topics from school leadership, mental health and wellbeing to inclusion. The welcome speech will be delivered by Dame Rachel De Souza, Children's Commissioner for England.
Other speakers include Dr Neil Hawkes, a pioneer in Value-based Education (VbE), Jonathan Lear, author of Guerrilla Education and Sally McWilliam wellbeing provision and coaching lead for Oxfordshire Teacher Training.
The conference will allow education providers the chance to connect with other professionals and businesses from across Oxfordshire while enjoying informative lectures and seminars.
Hannah Bladen, General Manager of Ignite Training, said: "Ignite training is pleased to sponsor this year's Oxfordshire School Leaders Conference along with Class Act Teaching Services.
"We are delighted the conference has returned in-person this year. This event has always provided an informative and engaging learning environment for education leaders.
"As exhibitors at the conference, our aim is to showcase how our extensive range of adult education courses, specifically designed for schools and teachers, can provide opportunities to learn new skills, gain qualifications and enhance learning experiences.
"We will also look to explain why apprentices are a valuable teaching resource in a school environment.
"The conference represents a fantastic chance to learn from the exciting guest lecturers and range of seminars and we look forward to seeing teachers and training providers from across Oxfordshire."
READ MORE: Adult Education: Everything you need to know about our free courses!
Based in Marston, Oxford, Ignite Training is a registered training provider specialising in the delivery of sports and teacher-based training and apprenticeships across the UK.
More information can be found through the Oxfordshire School Leaders Conference website.