Everything you need to know about our free Adult Education courses!
Posted on: 29th Mar 2022

Adult Education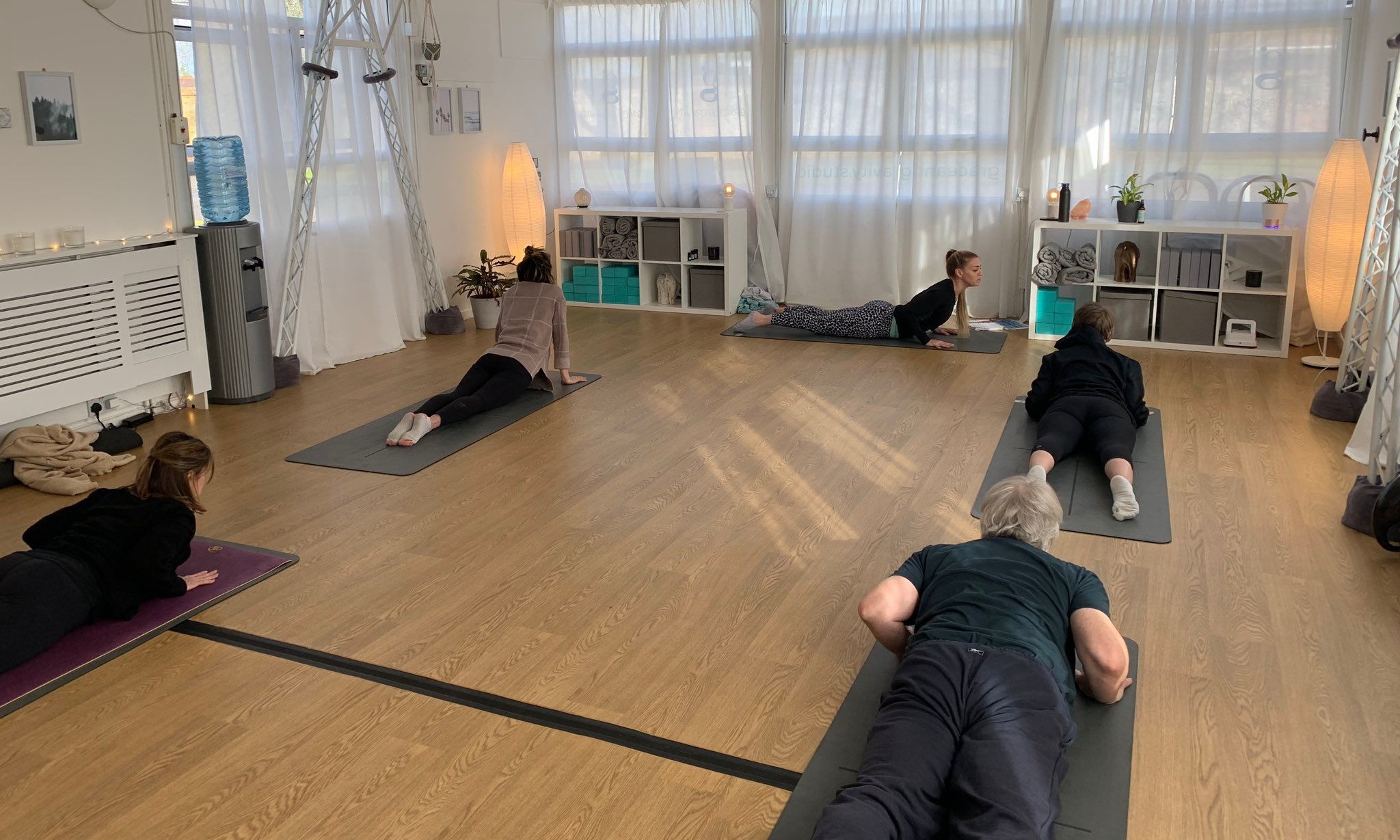 A recent study by Aviva revealed 60% of workers are planning a career change after taking a step back to evaluate their lifestyle because of the COVID-19 pandemic.
Research also confirmed 700,000 workers plan to switch to a job which helps others, with one in five adults hoping to generate income from a hobby. According to Statista, there were 84,900 paid sports coaches, instructors and officials working in the UK in 2021.
But how do you take that first step into becoming a sports coach? At Ignite Training, we offer a selection of free adult education programmes which support people in establishing the key skills, knowledge and behaviours needed to be a quality sports coach.
Want to learn more? Our latest blog explains everything you need to know!
What are the programmes?
Delivered in partnership with City of Oxford College, our free adult education programmes are designed to encourage activity leaders to plan and deliver engaging and challenging sessions.
Programmes include:
Develop your understanding of how you can support your child on and off the pitch.
Learn how to facilitate physical activity and wellbeing sessions in the workplace.
Learn how to create a positive impact in session planning, ideas and analysis.
Develop your knowledge and skills to support curriculum coaching.
READ MORE: Ignite Training launched to support businesses nationally
Do I gain a qualification?
Yes! Everyone who completes a free adult education programme receives a Level 2 qualification in Leading Health Related Activities.
The certificate can be used organise and deliver sessions in a variety of settings with graduates often using the course as a steppingstone to achieving other qualifications in a specific area of interest.
Who are the courses suitable for?
No previous experience or qualifications are required to enrol onto the courses, meaning our adult education programmes can be accessed by everyone.
Learners come from a variety of backgrounds. We work with existing and aspiring coaches, team leaders, event organisers and more. Best of all, the programmes are fully funded for anyone aged 19 or older living in Oxfordshire, Berkshire or Surrey.
Who is behind the course?
Our experienced and qualified team of enrolment staff and tutors will be on hand to guide you through every step of the adult education process.
From assisting with your application to equipping you with the skills and knowledge to confidently deliver sessions to people of all ages, our team are here for you.
Our tutors will help you to get the most out of your learning experience and tailor education to suit your requirements. They include Ignite Training CEO Justin Merritt and Adult Education Tutor Mark Haining.
How long does the course take?
Adult education programmes are delivered to fit around your lifestyle.
There are no set deadlines, but typically each programme takes between four to six weeks to complete. The sessions are delivered using a blended learning approach, which includes a mixture of online and face-to-face learning.
Learners submit their work via an online portfolio, and our team are on-call to assist with any enquiries or support you might need.
"A fantastic progression pathway"
Wantage Girls U12s coach Jo Hyams recently graduated from our Step Up in Coaching programme.
Jo studied our flexible four-week course to develop her understanding of the different formats, practices and concepts of football coaching before studying towards an FA Level 2 coaching qualification.
"I'd encourage anyone considering a career in coaching to enrol on this course," said Jo. "Ignite's free adult education programmes provide a great progression pathway for anyone looking to add to their skillset regardless of what level they are at or sport they coach.
"It's free, takes up little time and comes with a recognised qualification at the end. I found elements of the course useful in my full-time job where planning is a key responsibility.
"If you're interested, get in touch with the Ignite team. You've got nothing to lose!"
READ MORE: Oxfordshire coaches encouraged to sign-up to free education programmes
Where do I sign-up?
If you live in Oxfordshire, Berkshire or Surrey and would like to enrol onto one of our free adult education programmes.
Alternatively, you can contact our friendly team via courses@ignitesportuk.com or call 0300 303 0890.