Ignite Training partners with Birmingham City FC and its charitable arm
Posted on: 5th Dec 2022

Apprenticeships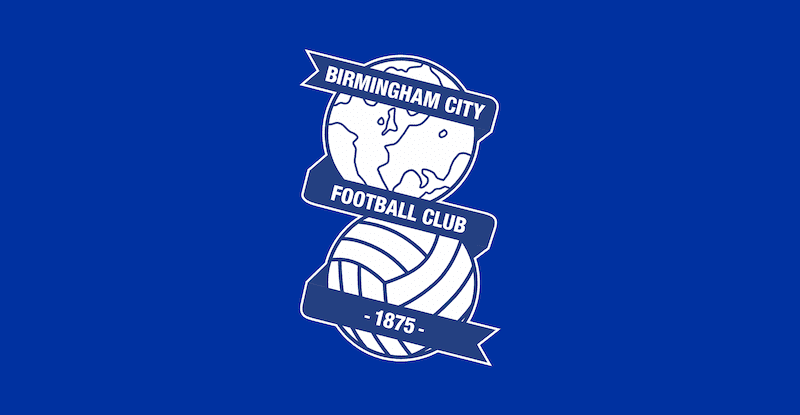 Ignite Training is pleased to enter a partnership with EFL Championship club Birmingham City FC and its charitable trust to deliver a Level 5 Teaching and Learning qualification.  
Birmingham City FC Community Trust has enrolled seven apprentices onto the course as part of its commitment to developing the skills and knowledge of new and existing staff.  
The qualification teaches apprentices how to promote a passion for learning while being responsible for planning and delivering sessions which are relevant, challenging and inspire learners to reach their true potential.  
We spoke to Paul Virgo – Skills, Training and Employability Manager at BCFC Community Trust – to learn why the charity is investing in apprenticeships and the key benefits of upskilling staff.  
BCFC Community Trust  
Based at the 29,000 plus capacity St Andrew's Stadium, Birmingham City FC Community Trust is the football club's official charity.  
Its staff work in Birmingham and Solihull communities by breaking down barriers to engage, inspire and create opportunities for people via sports participation, education, community development and inclusion / engagement programmes.  
Power of apprenticeships  
The charity has enrolled seven members of staff onto Ignite Training's Level 5 Teaching and Learning qualification.  
Learners are aged 21-60 and combine their work to improve the lives of people living locally with studies towards completing the course, which takes between one to two years.   
Paul said apprenticeships offer excellent career pathways and are a prime method for personal development.  
"Apprenticeships grant people the opportunity to gain an industry-recognised qualification while working full-time," said Paul. "They're suitable for everyone – regardless of your age, experience or job title.  
"Our apprentices really thrive on being at the heart of our engagement programmes and activities while developing their own knowledge via Ignite's weekly sessions."   
READ MORE: UK records dramatic rise in number of people starting an apprenticeship  
Level 5 Teaching and Learning  
Our Level 5 apprenticeship is suitable for employees at all stages of their career working in the education and training sector.  
Graduates of the course are equipped with the necessary skills, knowledge and behaviours to fulfil curriculum and training leadership roles after an appropriate period of teaching experience.  
You can read more about the programme and the benefits of hiring an apprentice by clicking here.  
Hands on development  
All apprenticeships are required by law to dedicate a minimum of six hours of a learner's working week to education.  
BCFC Community Trust's apprentices are taught face-to-face on Wednesdays so their professional commitments can fit around their day-to-day responsibilities within the charity.  
"Our supervisors and coordinators are in constant contact with our apprentices and the team at Ignite to ensure everyone gets the most out of their learning experience," said Paul.  
"By collecting evidence which meets the programme's syllabus requirements, apprentices subconsciously progress their own development which is what makes apprenticeships so powerful, in my opinion."  
Career opportunities  
Today, apprenticeships are delivered up to degree standard and cover all sectors including sport, education, business, content production and much more!  
Studying an apprenticeship exposes learners to a variety of career paths and employers too, with BCFC Community Trust employees working closely with the FA, EFL, Sport England and the football club itself.  
Paul added: "A big part of our apprenticeship programmes is regular conversations about career opportunities and personal development.  
"Being based at St Andrew's is a huge bonus for us as our learners are at the very heart of the football club and consequently engage with professionals from different backgrounds.  
"Apprenticeships are helping to developed qualified and skilled workers for the future and we are pleased to be supporting this with Ignite Training."  
Want to hire an apprentice? Learn more now!  
At Ignite Training, we are always on the lookout to partner with professional sports clubs, charities, organisations, schools and more to develop a fit workforce for the future!  
Want to learn more about how an apprentice can benefit your organisation? Click here for further information or contact our friendly team via:  
We hope to hear from you soon!