Gain a qualification and be paid for it! Why apprenticeships are becoming more popular among school leavers in 2023
Posted on: 17th Apr 2023

Apprenticeships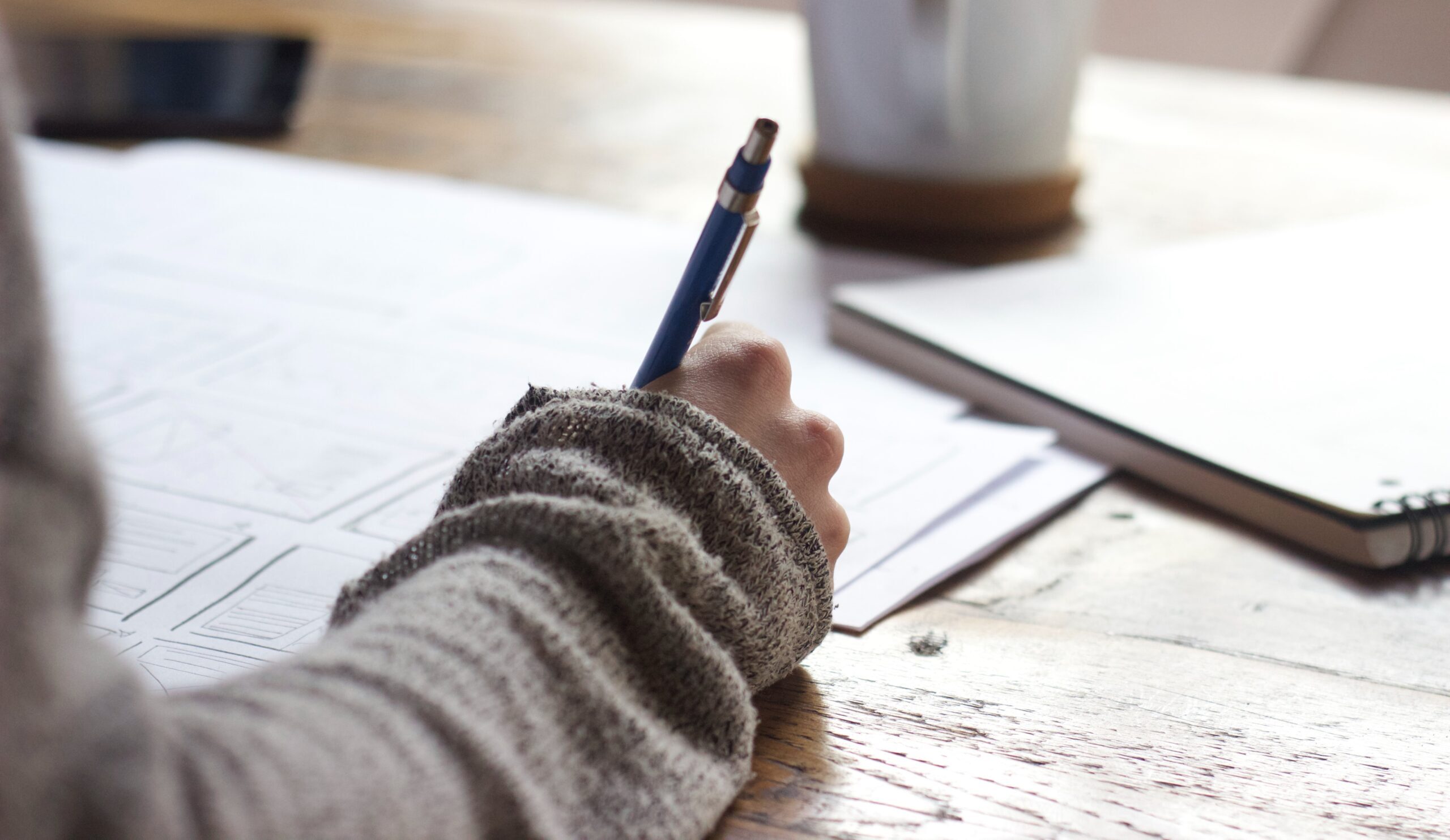 Increasingly, young adults in the UK are using apprenticeships as a development pathway to ignite their career aspirations by blending education with real life on-the-job development.
Between August 2022 and January 2023 alone, more than 55,000 16–18-year-olds started an apprenticeship in England by accepting roles in a variety of sectors including sport, retail, marketing, travel and healthcare.
Sharp rises to the cost-of-living and a shift in how the public view vocational qualifications both contribute towards young people and their desire to study an apprenticeship.
With the minimum wage for an apprentice increasing by 47p to £5.28 per hour this month, we consider why apprenticeships deliver outstanding value for money to those who choose to enrol.
Apprenticeships vs University  
One common misunderstanding among the public is by starting an apprenticeship you lose the opportunity to go on and continue your studies at university later in life.
This is far from the truth. In fact, apprenticeships are often used as a stepping stone to studying at university with all UK universities recognising vocational qualifications as valuable educational pathways.
There are, however, some key differences which we list below:
Apprenticeships
Earn and learn: Apprentices earn a minimum of £5.28 per hour by combining training with full-time work.
Real-life development: By studying an apprenticeship, you will be face real-life scenarios every day, and training is tailored to your full-time role.
Employment opportunities: In the UK, between 85%-90% of apprentices remain in full-time work or further their education when their apprenticeship ends.
University
The costs: Most university courses in the UK cost £9,250 per year. An apprentice will earn more than this in 12 months while training.
Education: Students are expected to attend lectures and learn about their subject of choice in the hours outside their education schedule.
Jessica's story
Last year, sports coach Jessica Tripp became one of the UK's first graduates of an all-new Level 4 Sports Coach apprenticeship as part of her employment with Sport4Kids.
The 20-year-old has since been promoted to Head of PE and believes more school leavers passionate about a particular industry should seriously consider studying an apprenticeship when the new academic year begins.
"It's easy to stereotype apprenticeships if you've never studied one before," said Jessica. "For anyone leaving school or college at the end of this year to start their career, I couldn't recommend an apprenticeship enough.
"They offer real-life experience you can't get through any other qualification. The experience is so valuable, and you learn from knowledgeable tutors and colleagues who are there to offer advice.
"I've developed loads of contacts in the industry too, all while getting paid. It's a win-win!"
READ MORE: Jessica becomes one of the UK's first Level 4 Sports Coach graduates with Ignite!
Study your passion
Apprenticeships in their modern form cover almost every career pathway you could imagine.
Want to become an Air Traffic Controller? There's an apprenticeship for that.
How about working with horses and being a farrier? There's a course for that too.
Sound technicians, custody officers, healthcare workers and railway engineers can all learn their trade by studying an apprenticeship. It means regardless of your passion, there is an apprenticeship out there for you.
"I've always had a passion for sport and PE," said Jessica. "I love seeing young people achieve new goals and being able to inspire them through sport is a dream role for me.
"Taking what I learn in lessons and applying it on-the-job is a great way to develop and I'm pleased I decided to enrol."
Value for money
A recent article published by the Telegraph explored how teenagers are opting to study an apprenticeship in favour of starting university because they want better value for money.
Ed Elliott, Headteacher at The Perse School – an independent school in Cambridge – described apprenticeships as a "big growth area" for his pupils.
He said: "People are starting to say, well hold on, going to university is really expensive. I've got to start my adult postgraduate life with between £40,000 and £60,000 worth of debt.
"What are the long-term consequences of that in terms of when I can afford my first house? When might I be able to retire?"
READ MORE: Students ditch degrees in favour of apprenticeships
Learn more today!
At Ignite Training, we work with schools, coaching companies, professional sports clubs, the NHS, local councils, media organisations, charities and much more by delivering our range of apprenticeship provisions.
If you're considering studying an apprenticeship, or are an employer and would like to learn more about taking on an apprentice, drop our friendly team a message today who will be able to provide more information.
You can view a full list of our apprenticeship standards by clicking here. Contact our team via:
Email – hello@ignitetraininguk.com
Phone – 0300 303 0890.
We hope to hear from you soon!