Mental Health Champions make Ignite a supportive environment for staff and partners
Posted on: 19th Jan 2022

Wellbeing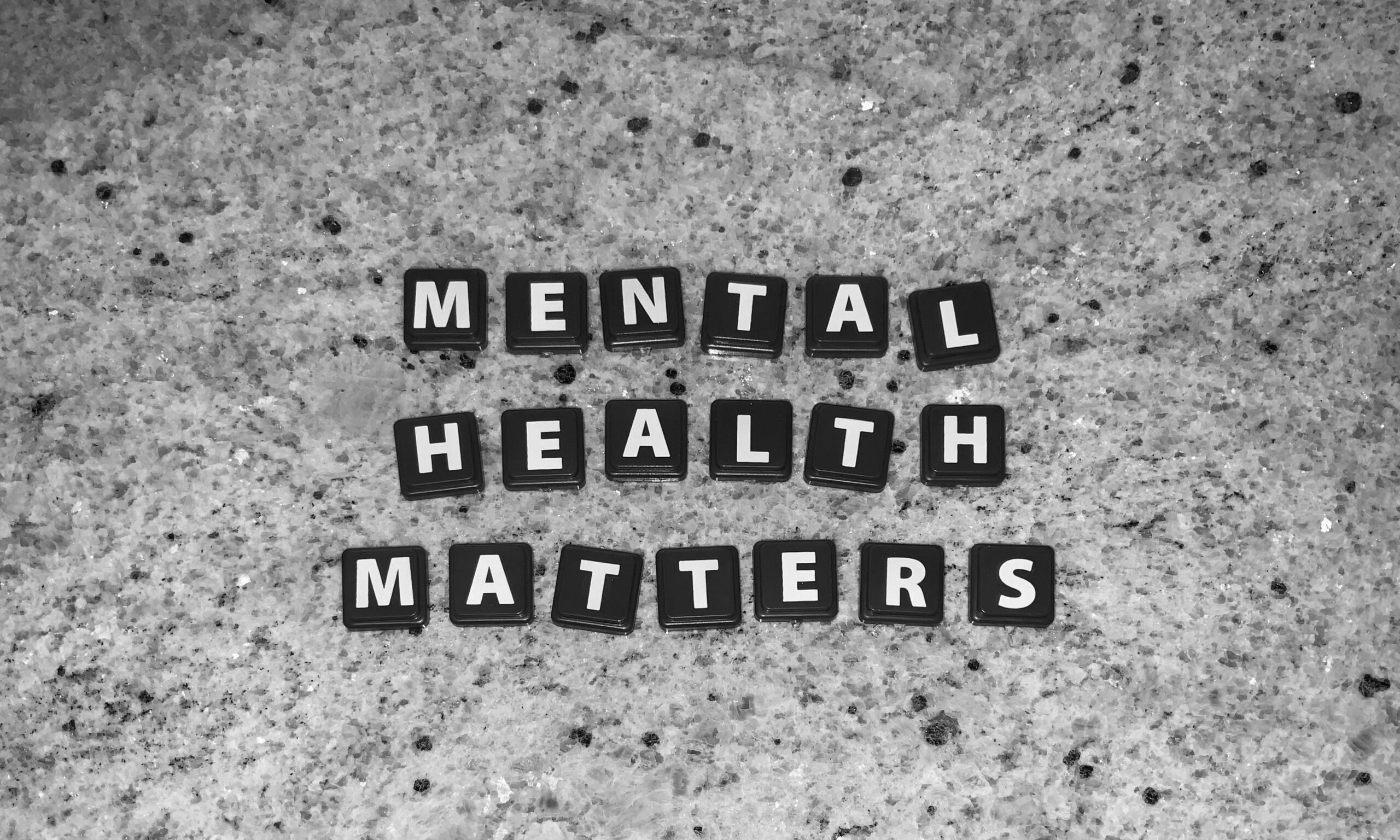 Three Mental Health Champions have been established by Ignite Training as part of the group's commitment to creating an open and supportive environment for its staff and participants.   
Lead Coach Ellen Hopkins, Adult Education Manager Mark Haining and Sports Coach James Gilmore completed First Aid for Mental Health to help staff and customers feel happy and supported.   
The qualification has equipped each graduate with the necessary tools so they can listen and talk sensibly with individuals to discuss and address mental health problems.  
Participants studied a comprehensive training programme before completing an end point assessment which enables them to champion mental health and wellbeing in the workplace.   
"It's important our staff and customers feel happy and supported," said Lead Coach Ellen. "First Aid for Mental Health was a really worthwhile programme and it's great myself and my colleagues are skilled to hold important conversations with individuals who might require our support.  
"Sport plays such an important role is supporting people's overall wellbeing. But looking after our mind is equally important too.  
"Being a Mental Health Champion means we are able to provide a well-rounded service to our staff and partners so everyone has the ability to reach their full potential by holding open conversations with each other."  
Aligned with our PE and school sport work in primary schools and our holiday camps, Ignite Sport coaches Andrew Francis and Aliyah Anthony also completed a Children's Mental Health workshop. The course helped Andrew and Aliyah gain further confidence and understanding of mental health and wellbeing in young people.  
An online resource has been provided to both coaches so they are qualified to support children who might be experiencing mental health problems.  
Andrew added: "There has been a steep rise in mental health issues in young people, partly because of the COVID-19 pandemic.  
"It's important we help participants understand that it's okay not to be okay. By speaking openly about problems, people are taking the first steps towards a brighter, happier and healthier future.  
"Sport can be a fantastic platform to break down communication barriers young people might face when discussing mental health issues. Children's Mental Health was a great course to complete, and it will help make this year's HAF programmes more open and inclusive than before."  
Further information about our work in schools and holiday programmes can be viewed on our Ignite Sport website by clicking here.  
Multisport, Football Skills and 'Girls Only! Football' programmes are being held at our Oxford City Football Club base for youngsters aged four to 14.