The stats don't lie! Maximising content helps engage audiences and drive commercial growth
Posted on: 16th May 2022

Apprenticeships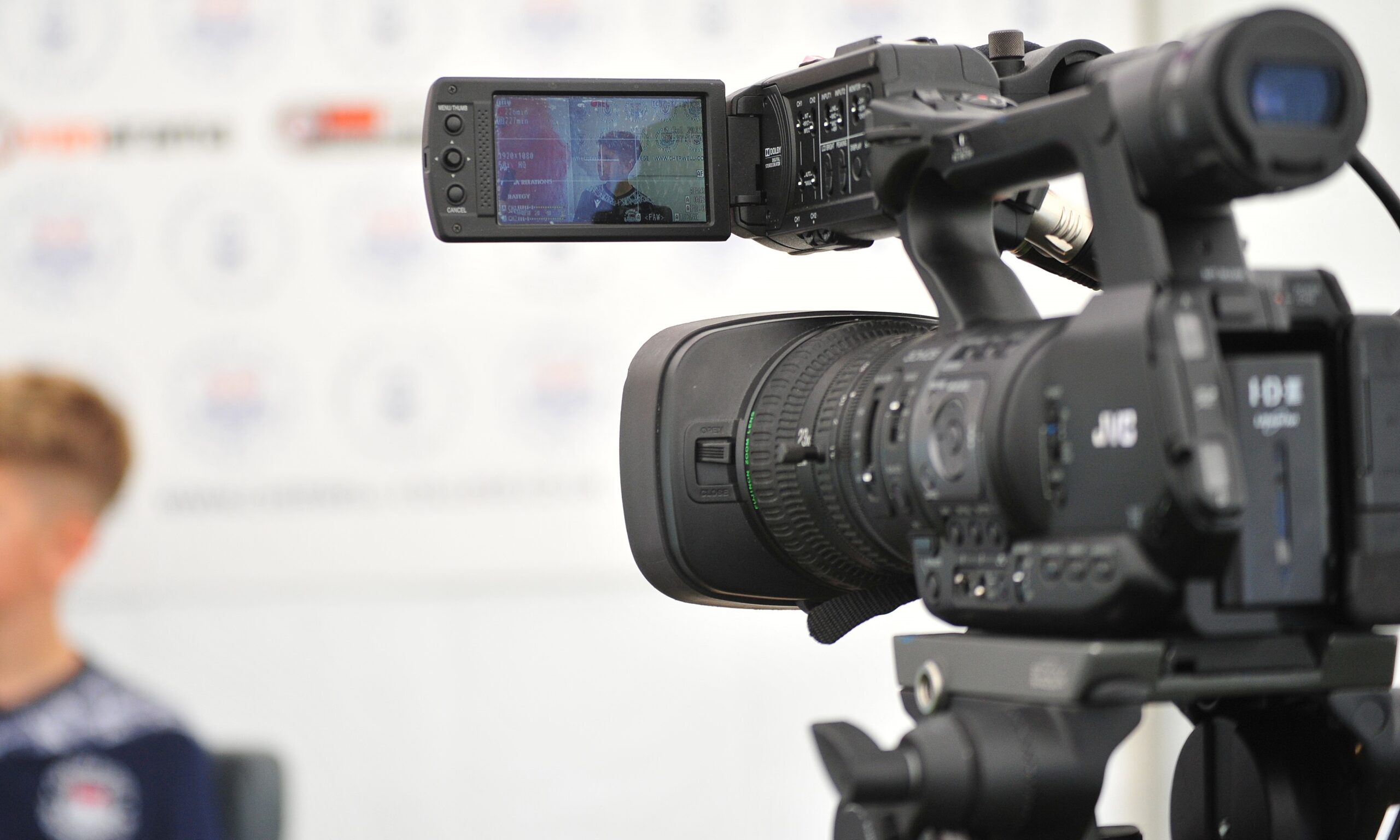 Justin Merritt, CEO of Ignite Training and Co-Owner of Oxford City Football Club, explains why he launched a Level 3 Content Producer apprenticeship
At Oxford City Football Club, we have experienced first-hand the benefits of investing time and effort into our content creation.
Improving our website content, video production, social media management, blog creation and PR has seen our engagement levels with supporters, sponsors and partners increase significantly. As a result, our fanbase and sponsors feel more connected to the club and we have increased our reach and attendances. It required an investment and a commitment, but overtime we are seeing the results and appreciating the value.
But I'm acutely aware that for many sports clubs like Oxford City FC it is challenging to finance the resources required to deliver consistent and professional output. Many clubs across all sports rely on volunteers and goodwill. But why shouldn't they create professional output that is on a par with the bigger clubs and help people obtain a qualification at the same time?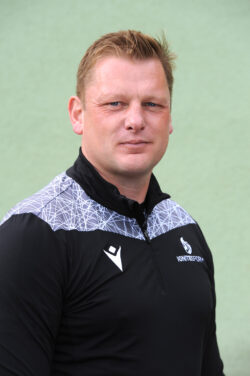 Once I understood the value content creation brings, I felt compelled to add a Level 3 Content Producer programme to Ignite Training's portfolio of apprenticeships. Interestingly, while many of our apprenticeships are focused on roles on the pitch, we are increasingly experiencing a demand for off the pitch programmes.
The 12-month course is the only one of its kind and is suitable for sports clubs, charities and businesses looking to enhance their online engagement and bring in new skills.
Through weekly one-to-one and group-based lessons, mentoring and on-the-job development, apprentices learn how create and place content across multiple platforms and formats. This includes copy writing, social media, video production, photography and media relations.
To ensure successful delivery we established the programme in partnership with media industry experts Fortitude Communications. Its team includes former Daily Mirror journalist and Oxford United Manging Director Greig Box Turnbull, TalkSPORT presenter Thom Airs, award-winning sports editor Richard Tilley and former chief sportswriter Shaun Reynolds.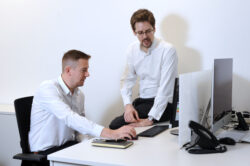 Together, their content creation knowledge and understanding of the media landscape is providing our first in-take of apprentices with hands-on experience and their employers with a cost-effective way of developing staff and generating engaging content.
Our vision for this programme is to develop the next generation of communications professionals at sports clubs and businesses across the UK. But, why now? And more importantly, why invest?
At Oxford City Football Club and Ignite Training, I've seen the impact fun, engaging and strategically placed content has.
Quality content not only binds fanbases and brings supporters closer to clubs, but also supports commercial growth through quick-thinking value adds which can be shared with growing audiences.
Social media was in its infancy when Ignite Training delivered its first apprenticeships in 2008. Platforms like Facebook and Twitter which allow any person or organisation to engage with anyone at anytime had only just been founded. They're powerful tools and, used correctly, allow clubs to engage with new fans, sponsors and partners on an unprecedented scale.
We used Oxford City FC as our 'guinea pig' for our new Content Producer programme. Last year, we recruited Ethan Gough to join the club full-time as an apprentice studying the programme.
Ethan joined with no previous experience of the media but with ambitions to fulfil a career as a sports journalist. Using knowledge developed from the programme about how to target key audiences, Ethan took ownership of Oxford City's social media channels.
He also established a new TikTok account, which since September has reached more than six million users – an extraordinary number of people. Ethan's social media responsibilities are coupled with matchday commitments and uploading articles to the club website.
There are small outlays we've committed to by enrolling Ethan onto the programme, including his monthly wage and equipment which enables him to produce content we want to share.
But it is insignificant when you weigh-up the benefits of having a full-time employee onsite who can fulfil tasks and learn new skills which promote not only his personal development, but the football club too. Furthermore, there is Government support available to help cover the cost of employing an apprentice, which makes the business case even more compelling.
Ethan is the perfect example of why sports clubs and businesses at all levels should seriously consider how they can produce consistent, professional and engaging content which is proven to make a difference.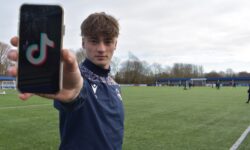 It is wonderful to see the apprentices on the programme flourishing and developing their skills which will see them obtain a qualification at the end of the programme and enhance their career prospects. It is a win, win for both the employer and the apprentice.
The Content Producer apprenticeship fits nicely into our ambition to provide bright, ambitious and talented individuals with multiple career pathway opportunities with a particular focus on sport.
Demand for our apprenticeships has grown exponentially as more people understand the true value of vocational qualifications and how they help individuals at all stages of their career to learn and develop skills.
We take Continuing Professional Development (CPD) very seriously at Ignite Training and Oxford City FC. We believe it is essential to employee motivation by helping them to feel valued when clear goals and aspirations are set for the future.
You should never sit still in life and business. If you're looking at your website and social media production and believe it could do with a boost, our Level 3 Content Producer apprenticeship can work for you.