Sports clubs encouraged to invest in the next generation of media professionals with Ignite Training
Posted on: 9th Mar 2023

Apprenticeships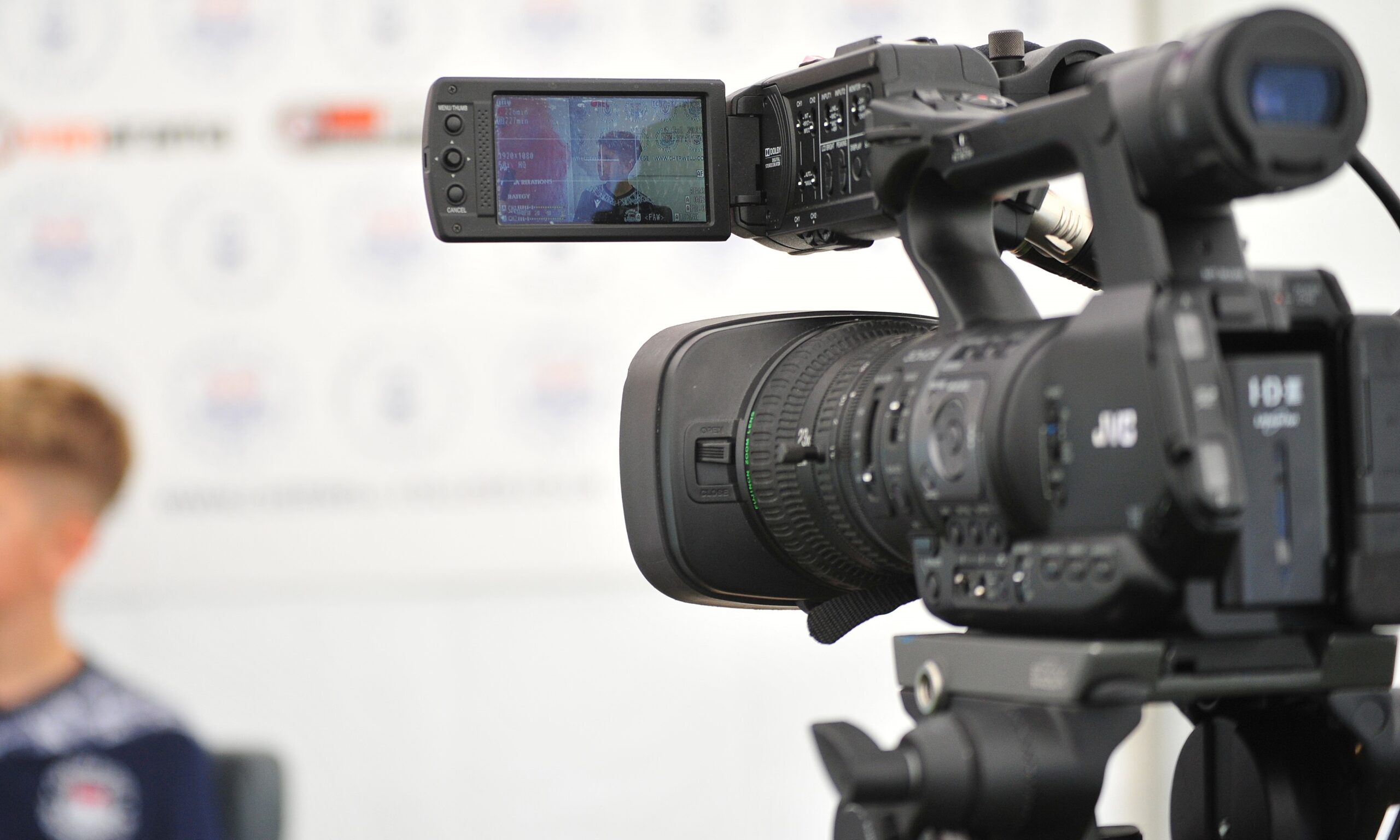 The first graduates of an apprenticeship which teaches learners how to produce engaging content for target audiences are encouraging organisations to invest in aspiring creators.
Ethan Gough and Shaun Reynolds both achieved a distinction grade after graduating from a Level 3 Content Producer apprenticeship specialising in social media management, copy writing, video production, photography and media relations.
The 12-month course is delivered by Oxford-based registered training provider Ignite Training in partnership with Fortitude Communications, a PR, photography and video agency founded by former Daily Mirror journalist and Oxford United MD Greig Box Turnbull.
On-the-job development is combined with one-to-one and group tuition and organisations can enrol staff to help broaden their online output and media engagement across multiple platforms.
Ethan studied the course as part of his employment with Oxford City FC and has since started a degree in sports journalism at Staffordshire University. He believes more professional sports clubs can increase fan engagement and communication by investing in the apprenticeship.
"My apprenticeship granted me a fantastic insight into what a career in media would be like," said Ethan. "I was able to combine education with hands-on practical experience and could use the knowledge of my tutors to enhance my own ability and the content I was creating.
"When my apprenticeship finished, Oxford City FC was regularly sharing content via TikTok which would engage over one million people because we understood our target audiences and how to create effective and engaging content. That's an amazing achievement for a step two non-league club.
"How people engage with content is continually shifting. This course equips learners with the very latest skills and knowledge so they can engage key target audiences and be on top of the latest trends.
"For sports clubs looking to upscale their online engagement, investing in this course is a no-brainer from my experience."
In addition to enrolling new staff onto the course, organisations can also upskill existing employees by allowing them to study the qualification as part of their employment.
Shaun started the programme following a five-year career as a local news and sports journalist and used its syllabus to broaden his knowledge of the media landscape after beginning a new role in PR with Fortitude Communications.
"There remains a huge misconception that apprenticeships are only suitable for school leavers or young employees who are new to an organisation," said Shaun. "This couldn't be further from the truth.
"A large chunk of what is taught on this programme either didn't exist or was in its early stage of development a decade ago, which is why people like myself can benefit from enrolling."
Justin Merritt, Ignite Training CEO, added: "We'd like to congratulate Ethan and Shaun for becoming our first Level 3 Content Producer graduates to achieve distinction grades.
"Producing engaging and professional content is increasingly important for any organisation as the way we consume information continually shifts to digital. This programme is delivered by industry experts and is a cost-effective way to develop staff and generate high-quality media coverage across a variety of platforms.
"We'd be more than welcome to opening conversations with those who feel their sports club or business could benefit from adding this cost-effective programme to their operation."
The cost of hiring an apprentice start at £4.81 per hour for those aged 16-18 or 19+ and studying their first year. Organisations who enrol existing members of staff onto an apprenticeship can do at no additional cost.
Further information about Ignite Training's Level 3 Content Producer programme and its benefits to employers and employees is available by contacting Sorcha Murphy on s.murphy@ignitesportuk.com.