Seven key reasons why businesses should hire an apprentice this summer!
Posted on: 27th Apr 2023

Apprenticeships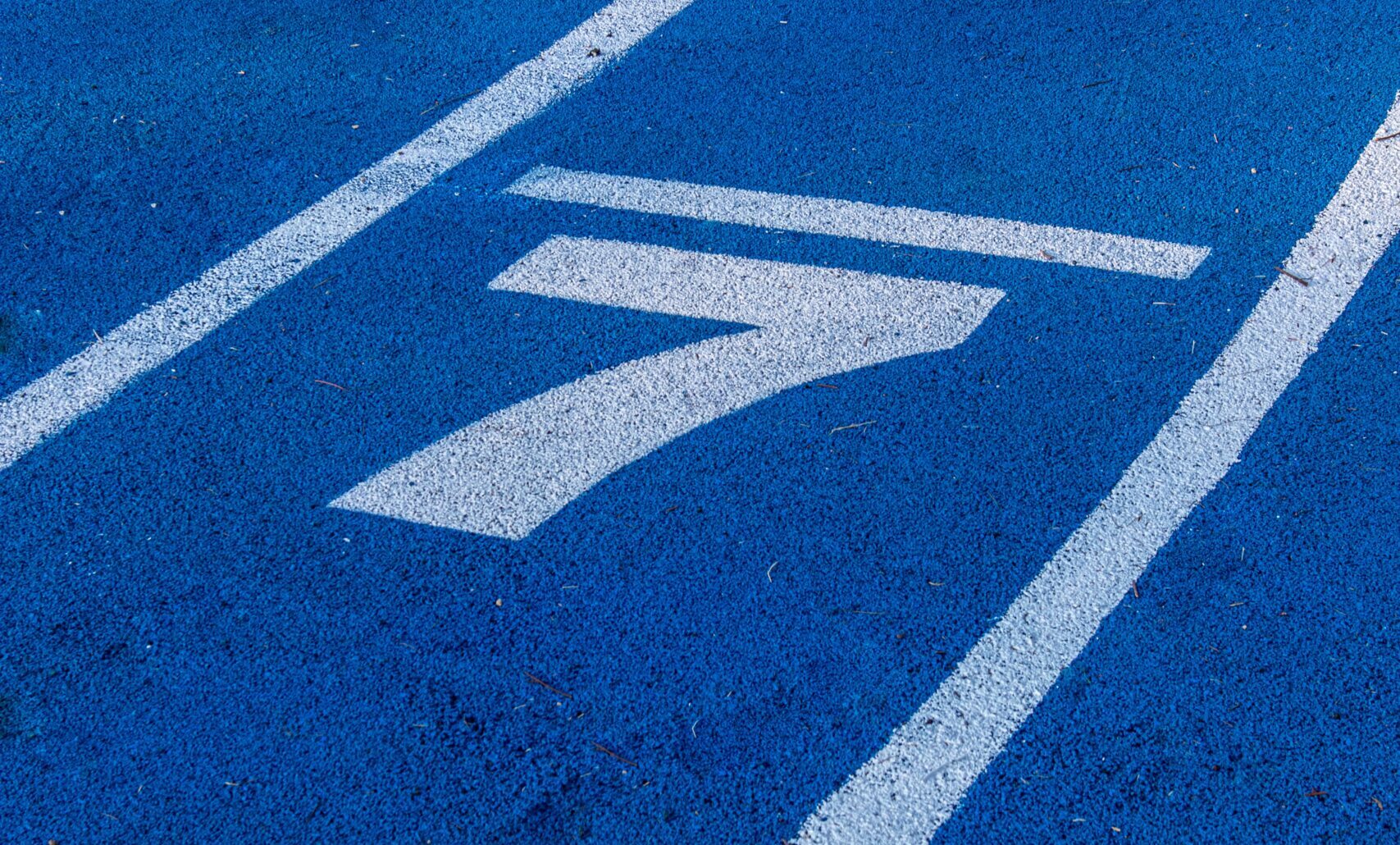 Over 68,000 employers in the UK operate with the support of a full-time apprentice.
That represents only 1.5% of the 4.4 million active employers, many of whom will be eligible to unlock levy funding to support with training and assessment costs.
At Ignite Training, we believe every business can benefit from working with apprentices by encouraging staff development and training the next generation of highly skilled professionals.
In our latest blog, we consider the top seven reasons why ALL organisations should consider recruiting an apprentice or enrolling existing staff onto a vocational qualification this summer.
Boost employee retention
A recent poll of 4,000 workers by Aviva found 60 per cent wished to switch careers, learn a new skill or find a new role within their existing organisation.
Apprenticeships help to deliver this demand for career development – not only to new employees, but existing staff too who may wish to boost their professional skillsets.
Furthermore, the Apprenticeship Learner Survey found 85% of apprentices will stay in employment after finishing their course – with two-thirds (64%) of those remaining with the same employer.
The same survey – which 5,000 apprentices responded to – also learnt 32% of former apprentices received a promotion within a year of completing their course and 75% took on more responsibility.
Free up senior staff
Apprenticeships are entirely flexible and can be delivered to suit the requirements of any business.
This means they're capable of offering dynamic support across multiple departments, where required, to free up the time of senior staff who can prioritise their work accordingly.
As a result of hiring an apprentice, 78% of businesses agreed their productivity increased.
Good to know! By law, a minimum of six hours must be dedicated to the training of an apprentice every week. This time counts as part of their contracted hours.
Cost effective development
The most significant outgoing when hiring any apprentice is the wage you choose to pay the person enrolling.
Currently, the National Minimum Wage for an apprentice aged 16+ studying in their first year is £5.28 per hour – just under £11,000 per year. Apprentices aged 19 or older who have completed their first year are entitled to the National Minimum Wage for their age.
Levy funds can be used to pay for training and assessment costs, and there are a number of other schemes organisations can unlock such as:
£1,000 for each apprentice recruited aged 16-18
£1,000 for each apprentice recruited aged 19-24 and has an education, health and care plan
Employers are exempt from paying National Insurance for all apprentices aged under 25, as long as their earnings are below the higher tax rate
Bring in new ideas and energy
Hiring an apprentice not only means the learner will develop job-specific skills by working with existing staff, but they also broaden their knowledge via external training.
Training can bring fresh ideas to any business by educating employees about the latest social and technological trends which encourage new, modern, ways of thinking in the workplace.
When hiring an apprentice, don't think of the limitations – think of the opportunity!
Staff development
Did you know, 11 million people in the UK have not received any formal workplace training in the last five years? That's 30% of the employed population!
The recent pandemic is partially responsible for this figure, given its impact on organisations' training budgets. Regardless, a City and Guilds report confirmed three in five (61%) adults feel they are not equipped with skills required to unlock new opportunities between now and 2028.
Increasingly, organisations are using apprenticeships to upskill and broaden the qualities of their existing staff.
Be on trend!
The number of people beginning an apprenticeship in the UK is on the up!
The 2021-22 academic year recorded a sharp 14.1% rise in new starters year on year, with 288,800 people starting an apprenticeship – an increase of over 35,000.
Enrolment figures saw the UK pass a landmark figure when the 5,000,000th apprentice started their vocational qualification since May 2010.
Develop a fit workforce for the future!
By combining quality training with on-the-job development, apprenticeships are a fantastic way to allow passionate individuals to earn and learn while gaining a relevant qualification.
Justin Merritt, Ignite Training CEO, said: "Contrary to belief, apprenticeships can be studied by both new and existing members of staff.
"And for levy-paying organisations, funds are available to unlock these courses meaning quality, tailored, education is cost-effective. Investing in apprenticeships benefits not only employees, but the employer too.
"They help improve the quality of service and boost staff retention. For these reasons, we're confident more businesses will choose to embrace vocational qualifications this summer and help us develop a fit workforce for the future."
Learn more today!
If you're considering hiring an apprentice this year and would like to learn more about the process, drop our team a message today who will be able to provide more information.
Email – hello@ignitetraininguk.com
Phone – 0300 303 0890
Our apprenticeship standards include:
Level 2 Community Activator Coach
Level 3 Junior Content Producer
Level 3 Teaching Assistant (Sport)
Level 3 Teaching Assistant
Level 3 Sporting Excellent Professional
Level 3 Team Leader / Supervisor
Level 3 Community Health and Wellbeing Officer
Level 3 Early Years Educator
Level 4 Sports Coach
Level 5 Learning and Skills Teacher
Level 5 Operations / Departmental Manager