Revealed: How apprenticeships can facilitate a career change for people aged 25 and older
Posted on: 30th Mar 2023

Apprenticeships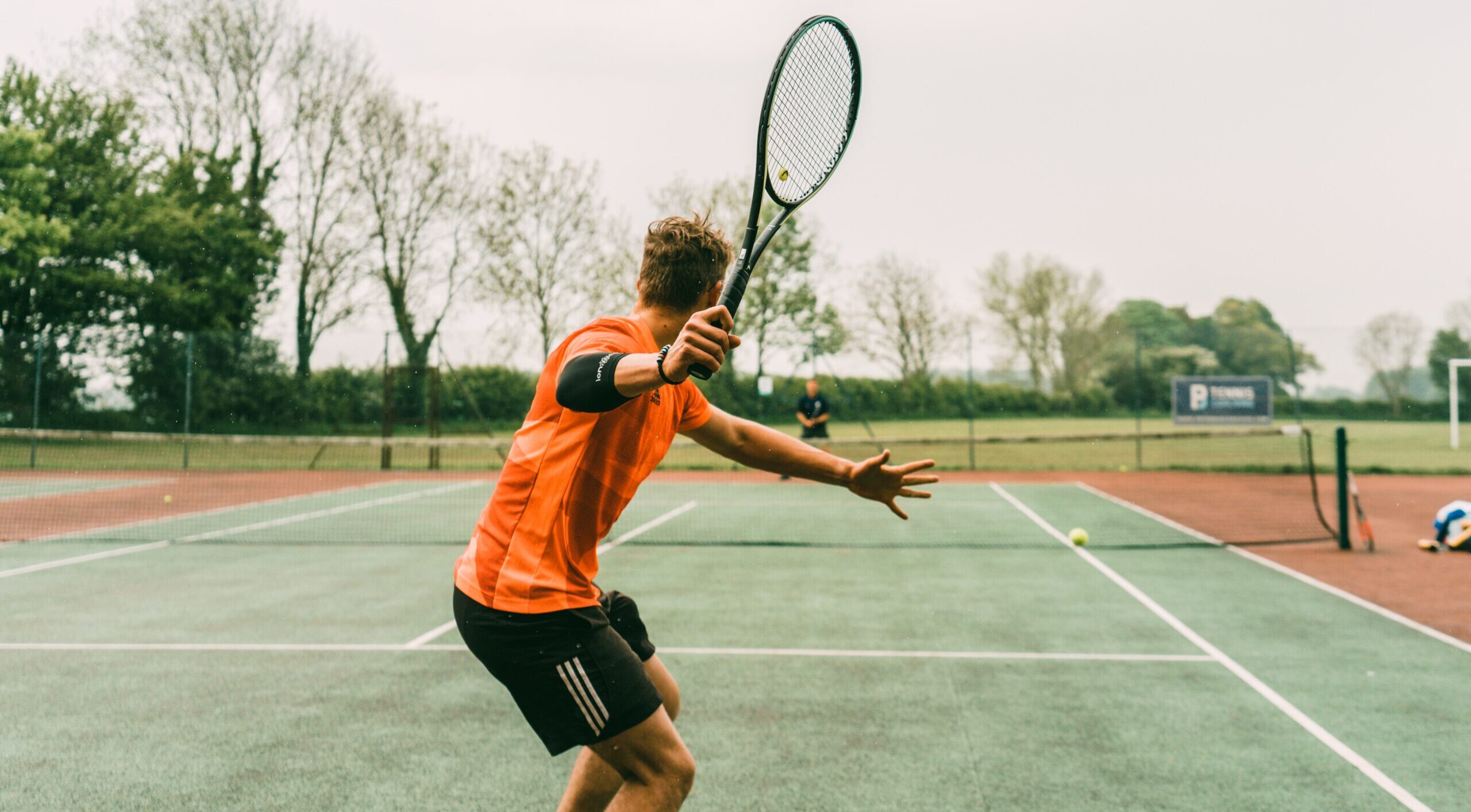 In the UK, just under half (47.4%) of apprentices are aged 25 and over.
That means over 165,000 people who left school at least seven years ago continue to further their education via practical, on-the-job, vocational qualifications.
Apprenticeships can be delivered as an equivalent to five GCSE passes (Level 2) right up to a Master's degree (Level 7). It means they facilitate not only personal and professional development, but also career changes in those who wish to pursue new challenges.
With studies suggesting one-quarter of workers in the UK are keen to switch careers to learn a new skill, we take a look at how apprenticeships are helping people to have positive career aspirations for the future.
Studying an apprenticeship
Apprenticeships can be delivered in two ways. They are:
To new employees – where you accept a full-time apprenticeship role which combines training with on-the-job development.
To existing employees – where learners study an apprenticeship as part of their contracted hours to add to their existing skillsets.
In the example of studying an apprenticeship to facilitate a career change, it is highly likely you will fall into category one and begin a completely new role.
In most cases, new employees studying an apprenticeship will work typical full-time hours and dedicate a minimum of six hours per week to training via one-to-one and group lessons plus on-the-job training.
It is important to note apprentices aged 19 or over studying their first year are entitled to a minimum of £5.28 per hour (from April 2023).
Changing careers
Modern-day apprenticeships serve every career pathway you could think of.
From an air traffic controller to a laboratory scientist, personal trainer and a fishmonger – apprenticeships cover all sectors.
Olga Matjusenko used this to her advantage when enrolling onto Ignite Training's Level 4 Sports Coach standard by accepting a role with Wimbledon-based tennis coaching organisation Emma Wells Tennis.
The 37-year-old mother-of-one wanted to use her apprenticeship as a steppingstone to starting her dream career as a tennis coach.
"I had always wanted to be a sports coach," said Olga. "Coaching was my dream, but I had no way of gaining hands-on practical experience to develop job specific skills.
"A friend suggested I should consider an apprenticeship, so I did some research and never looked back. I felt so confident coaching children, teenagers and adults and my lessons with Ignite Training really helped progress my knowledge and understanding of the role."
Top tips
Deciding to pursue a new career by studying an apprenticeship is a decision which requires great thought, particularly amid sharp rises to the cost of living.
At Ignite Training, we would advise any prospective apprentice to consider the below before starting a vocational qualification.
Do your research
Decide what industry interests you and if you hold any transferable skills which make you stand out from other applicants.
Money
Consider if you can make a minimum of £5.28 per hour work for you. It might be you have to take on a second job during your studies so you can afford all bills.
The right fit
It's essential you match your apprenticeship to an industry that you're passionate about, just like Olga who felt most at home when coaching.
Worth the investment
To make her apprenticeship work financially, Olga continued working part-time at WHSmith while studying the qualification.
In addition to leading tennis sessions with people of all ages, Olga also integrated Zoom-based lessons and one-to-one tuition into her contracted hours to assist with her personal and professional development.
She added: "I made the decision to change my life so I could achieve my dream of becoming a professional coach. I had to keep my other job so I could still pay my bills, but it was the right decision for me.
"It's hard work and I put a lot of effort into both roles. But if I want to get to where I want to be then this is necessary. Sit down and consider how you can make an apprenticeship work for you financially, and then go for it."
Amazing opportunities
Olga took the plunge and decided to work towards a career change in her mid-30s. So, what would her advise be to people in her position who want to translate their passion into a career?
"I'd advise anyone aged 25 or older with key responsibilities in life to keep going and not be scared," said Olga. "Studying an apprenticeship is possible regardless of your age and making the right decision to better your future is one of the best things you'll do."
Get in touch today!
If you are an employer considering hiring an apprentice you can learn more about our apprenticeship standards and adult education qualifications.
Alternatively, you can contact our team directly via hello@ignitetraininguk.com or call 0300 303 0890. We hope to hear from you soon!