Oxfordshire Youth invests in apprenticeships with the support of Ignite Training
Posted on: 24th Apr 2023

Apprenticeships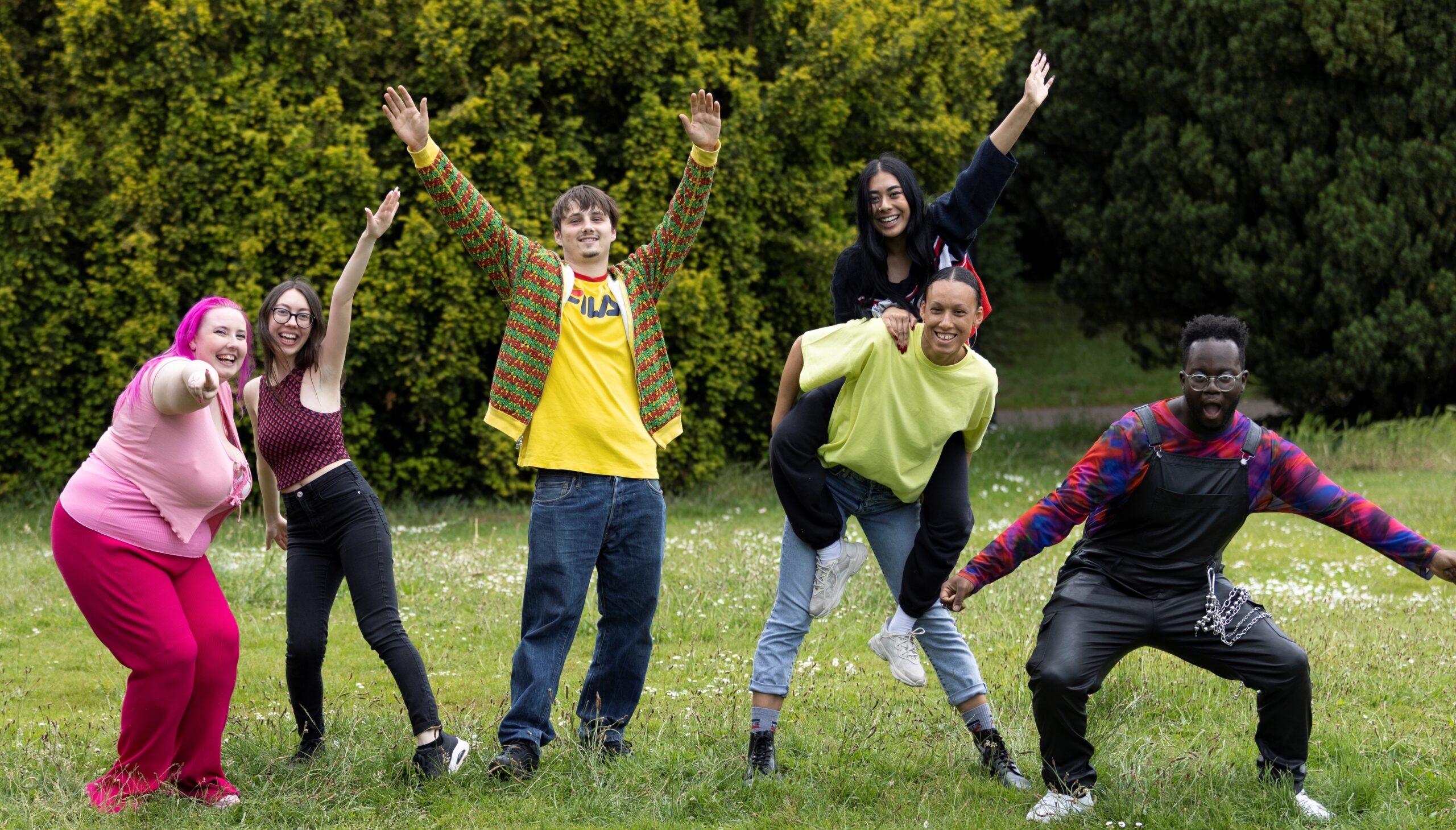 One of the most common misunderstandings regarding apprenticeships in the UK is the assumption that they serve school leavers and those beginning new careers only.
This could not be further from the truth.
In fact, the latest Government data published last month revealed 1.8% of full-time employees have started an apprenticeship since September 2022.
Among the latest organisations to invest in the power of vocational qualifications is Oxfordshire Youth, a charity which provides young people with the skills, support and connections required to thrive.
We spoke to Harriet Leach, Senior Manager for People and Culture, to learn more about how upskilling staff supports Oxfordshire Youth's professional and charitable objectives.
'Youth work changes lives'
Founded in 1947, Oxfordshire Youth exists to transform the lives of young people, unite communities and tackle inequality of opportunity via its work with the youth sector, in schools and partner charities.
The charity employs 56 members of staff working directly with children and young people aged 18-25 delivering education, training, wellbeing and accommodation support plus fun activities which develop confidence and key life skills.
Although Oxfordshire ranks as one of the least deprived regions in England, seven areas fall within the top 10% of deprived locations nationally. It's for this reason that their work is so important.
The statistics!
Oxfordshire Youth's investment in apprenticeships coincided with the release of the Government's Apprenticeship Evaluation Report.
The report surveyed organisations that already deliver apprenticeships to new and existing staff and revealed:
85% of employers would recommend apprenticeships to other employers.
85% of employers reported an improvement in the development of skills relevant to their organisation.
78% of organisations benefit from increased productivity.
76% of organisations said apprenticeships helped improve staff retention.
Harriet said: "Apprenticeships are adapted to suit the learner. This flexible, hands on, approach is what really appeals to our employees as they can demonstrate the skills and behaviours required to develop their own knowledge and skillset.
"Apprentices are well equipped to apply the practices they learn via weekly one-to-one and team-based sessions in real life.
"It not only helps them to develop, but also supports Oxfordshire Youth in fulfilling our mission statement and values. We're really pleased to partner with Ignite Training – which holds a great understanding of our patch – by providing vocational qualifications."
Cost-effective staff development
As part of its commitment to upskilling staff, Oxfordshire Youth has enrolled six employees onto Ignite Training's Level 5 Operations Manager apprenticeship.
Training comes at no cost to the charity as the qualification is funded via a levy the Government claims from employers. For charities, this makes training via apprenticeships very cost-effective.
"As a charity, it's difficult for us to source the funds required to enrol staff onto a Level 5 qualification," said Harriet. "Furthermore, qualifications can be difficult to integrate into the full-time responsibilities of those who wish to study.
"Apprenticeships on the other hand help new and existing members of staff to learn new skills and train during their working hours for a fraction of the cost. Plus, what they learn on the course is relevant to their role and can be applied to their day to day work.
"Without the provisions the Ignite team delivers, we would find it very hard to access learning opportunities for our staff. They've assisted with levy schemes too so we can get the best value by signing up."
Age is no barrier
Proving that people of all ages can start an apprenticeship, three of Oxfordshire Youth's staff who have enrolled onto the programme are aged 50 or older.
Harriet added: "Everyday presents an opportunity for any professional to learn and develop, which is why apprenticeships are suitable for people of all ages.
"Our staff have displayed a real enthusiasm to want to broaden their skills and understanding of management and communication which is why we've decided to invest in this course.
"We are passionate about learning and development for our staff, and believe Ignite's latest apprenticeship is the best way to achieve excellence in the service we provide to young people and the youth sector."
Level 5 Operations Manager
Launched in September, Ignite's Level 5 Operations Manager apprenticeship is suitable for staff who already have team management and project management experience.
The course's content helps apprentices understand:
Key business development tools
How to lead multiple and remote teams
How to approach partner and stakeholder relationships
Typically, the programme is completed in 18-24 months and training includes weekly access to a skills coach, 11 face-to-face masterclass sessions and embedded skills learnt in the workplace.
Contact Ignite today!
If you'd like to learn more about Ignite Training's apprenticeship provisions, contact our friendly team today via:
Email – hello@ignitetraininguk.com
Phone – 0300 303 0890
A full list of our apprenticeship programmes covering coaching, teaching, marketing, content production, management and more can be viewed here.