Ignite Training to attend Schools and Academies Show at the NEC
Posted on: 15th Oct 2021

Apprenticeships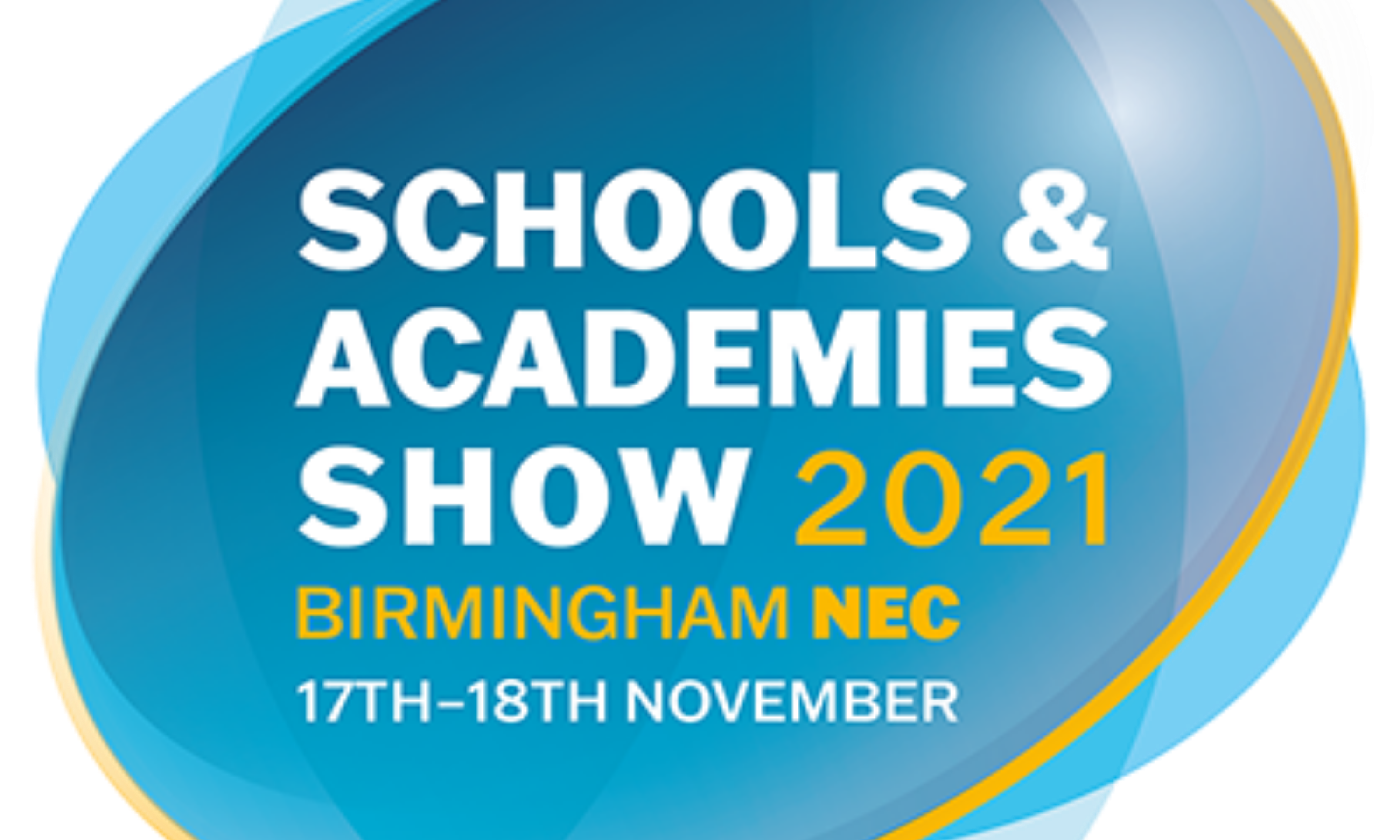 Ignite Training will encourage more education sites to experience the benefits of hiring an apprentice at this month's Schools and Academies show at the National Exhibition Centre. 
Celebrating its 10th year, the Schools and Academies Show is the UK's largest education policy event with 8,000 members of the wider education sector attending annually.  
This year's show will take place on Wednesday, November 17, and Thursday, November 18, to help schools' leadership teams overcome their biggest challenges via expert guidance, practical advice and leading solutions.  
Operations Director Louise Merritt and Business Development Manager Sorcha Murphy will be in attendance on behalf of Ignite Training. They will engage with schools and academies on a national scale to highlight how hiring an apprentice adds significant value to a team and supports the UK's recovery from the COVID-19 pandemic.   
Sorcha said: "The pandemic prompted a significant shift in schools' approach to hiring an apprentice and supporting future members of staff via vocational qualifications where training is externally resourced.  
"Ignite Training supports apprenticeships in the sport, leisure and teaching sectors by providing full training, qualifications, mentoring and support to each apprentice through their employment.  
"We believe apprenticeships provide people with an excellent pathway to establish skills specific to their career of interest while gaining a recognised qualification and supporting them into employment.  
"We're an ambitious team expanding our services on a national scale to help more schools and businesses grow via apprenticeships.  
"I would encourage any education site interested in learning more about the benefits of hiring an apprentice to visit our stand at the show which we look forward to attending."  
Investing in an apprentice has never been more attractive to education sites after the Chancellor, Rishi Sunak, recently confirmed the Government's incentive payments scheme would be extended until January 2022.  
The scheme means schools and academies are eligible to receive up to £4,000 of Government money for each apprentice they hire between now and Monday, January 31. Funds can be used as the employer wishes, but generally will go towards covering wages, expenses, equipment and uniform.  
Incentive payments apply to all apprenticeships delivered by Ignite Training, who can advise interested schools how to maximise use of their new employee.  
"Apprenticeships help the next generation of teachers, tutors and coaches gain valuable experience in a real working environment," added Sorcha. "The skills, knowledge and behaviours developed via on-the-job learning and training can act as a steppingstone to higher education or ignite a successful full-time career.  
"We'll be using the Government's extension of its incentive payments scheme to drive schools' interest in apprenticeships and help them develop a skilled workforce for the future."  
Based in Oxford, Ignite Training is a registered training provider specialising in the provision of teaching and sports-based apprenticeships across the UK.  
They provide schools, academies and businesses with a range of apprenticeships suitable for developing peoples' skills in roles both in the classroom and on the sports pitch.