How Ignite Training fulfils a quality and safe educational experience
Posted on: 28th Jul 2022

Apprenticeships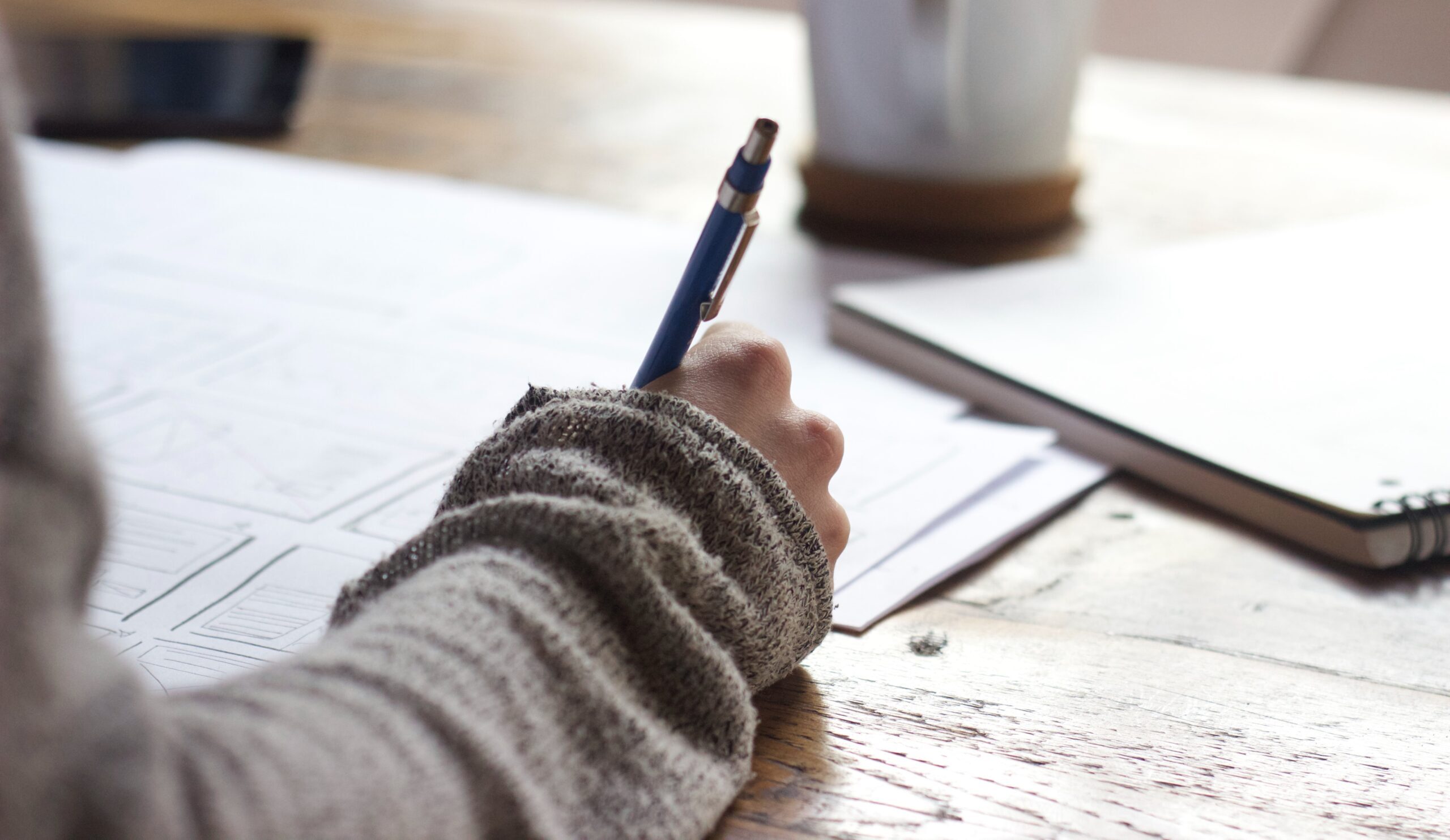 In the most recent academic year, 288,800 people in England started an apprenticeship – up 14.1% year-on-year.
In addition, a staggering 1.51 million adults aged 19 or older enrolled onto a further education or skills programme to support their new or existing career – a 4.6% increase.
Education has never been so accessible, particularly as e-learning grows in popularity and credibility following a digital shift regarding how we engage with one another prompted by the COVID-19 pandemic.
It means delivering a quality, trusted and safe educational experience must sit at the top of any training provider's priorities.
At Ignite Training, our experienced and qualified staff ensure we go above and beyond to fulfil these requirements when delivering our apprenticeship and adult education provisions. Learn more about how our team achieve this by reading our latest blog below!
Safeguarding
Our foremost priority is to protect the health, wellbeing and rights of all staff and learners based at our headquarters in Oxford and the many settings we deliver training in around the country.
All staff are required to have the latest, up to date, safeguarding certificates and hold a Prevent Duty Awareness qualification.
Prevent is part of CONTEST, the Government's counter-terrorism strategy, which aims to stop individuals becoming radicalised or supporting terrorism and extreme violence. To ensure we remain on top of our safeguarding standards, a dedicated team was recently formed.
Hannah Bladen, General Manager – Safeguarding Lead.
Steph McNeil (Head of Education), Ryan Hairsine (SEND Lead) and Kyle Bestley (Tutor and Coach) – Deputy Safeguarding Leads.
Between them, Hannah, Steph, Ryan and Kyle work to guarantee any potential concerns a tutor, apprentice or learner may have can be raised immediately regardless of their location.
Continuing Professional Development (CPD)
Regardless of a person's age, knowledge or location, it is our ambition to provide the best learning experience possible via our quality and supportive tutors.
We value the professional development of our employees as much as their overall wellbeing. It's why we encourage our team to develop their knowledge, understanding and experiences of their roles via externally delivered courses and qualifications.
We do this for several reasons:
To ensure our delivery standards are high and consistent
To keep on top of the latest learning trends
To support the sharing of best practice among staff
To allow staff to be part of Ignite Training's strategic objectives
To help staff progress their own personal development and aspire to new goals
Special Educational Needs and Disabilities (SEND)
At Ignite Training, we believe in equal opportunity and that every person should be allowed to reach their true potential by developing skills and friends for life via quality education.
All educational environments are required to meet the 'reasonable' special educational needs of individuals identified as requiring additional support.
Ryan Hairsine is our dedicated SEND Lead and works with students and tutors on a daily basis to assist with behavioural management and support learners in fulfilling their potential.
Ryan's work ensures our apprenticeship and programme delivery is:
Free of learning barriers for specific students
Supporting the individual development of SEND students
Helping students develop new connections with likeminded individuals
Teaching students to aware of the requirements of others
Registered Training Provider
A Registered Apprenticeship Training Provider (RoATP) is an organisation supported by the Government which trains apprentices.
We hold a direct levy contract with the Education and Skills Funding Agency (ESFA) and use a blended learning approach of on-the-job training, face-to-face training and online e-portfolios.
Like any other educational setting, we are subject to a thorough Ofsted inspection every four years and was recently awarded 'good' in all areas.
Our reputation for delivering high-quality courses and support means our client list has expanded to include early year settings, primary schools, secondary schools, councils, charities, private sports coaching companies, professional sports clubs, grassroots clubs, gyms, the NHS and apprenticeship training agencies.
READ MORE: Ignite awarded 'good' in all areas as recent Ofsted inspection
Single Central Register
Linking back to our extensive safeguarding measures, our Single Central Register (SCR) document is a key element of ensuring we recruit safely.
The SCR is our central record of safeguarding checks that have been carried out on all staff and others connected to Ignite Training including:
All staff employed onsite – tutors, administrative staff, cleaners etc.
Casual workers
Governors
Anyone in regular contact with learners, including coaches and any volunteers
Partners who may provide additional training either remotely or onsite
Smooth learning experience
Above all, we want to provide a smooth, stress-free, learning experience which we believe contributes towards students and adult learners getting the most out of their course.
This means supporting employers and learners from the point of application right up until they graduate or receive a certificate.
Before
As soon as an application form is received, our MIS Manager Sharon Bradley will work closely with Business Development Manager Sorcha Murphy to facilitate a smooth onboarding process.
During
Every apprentice registered with Ignite Training will be included on the company's monthly report, which tracks all funding details, applications and learner development.
The report provides our senior management with a full picture of everything happening in the company and provides transparency.
Learners may also be registered for functional skills or courses to progress to their end-point assessment.
After
Tutors will send portfolio evidence to complete an apprentice's learning while adult education graduates will receive their certificate from us after our team has claimed it from the relevant awarding body.
Start your journey today!
Today, more people than ever are deciding to reskill or upskill to support their professional development via apprenticeships and adult education programmes.
We work with people of all ages in locations across the UK to help them unlock new career goals, develop new or existing skillsets and make industry contacts.
Interested in learning more about our education provisions? Visit our dedicated apprenticeships and courses page or contact our friendly team direct via:
Email: hello@ignitetraininguk.com
Phone: 0300 303 0890