Hiring an apprentice brings in new skills and energy to a school
Posted on: 15th Oct 2021

Apprenticeships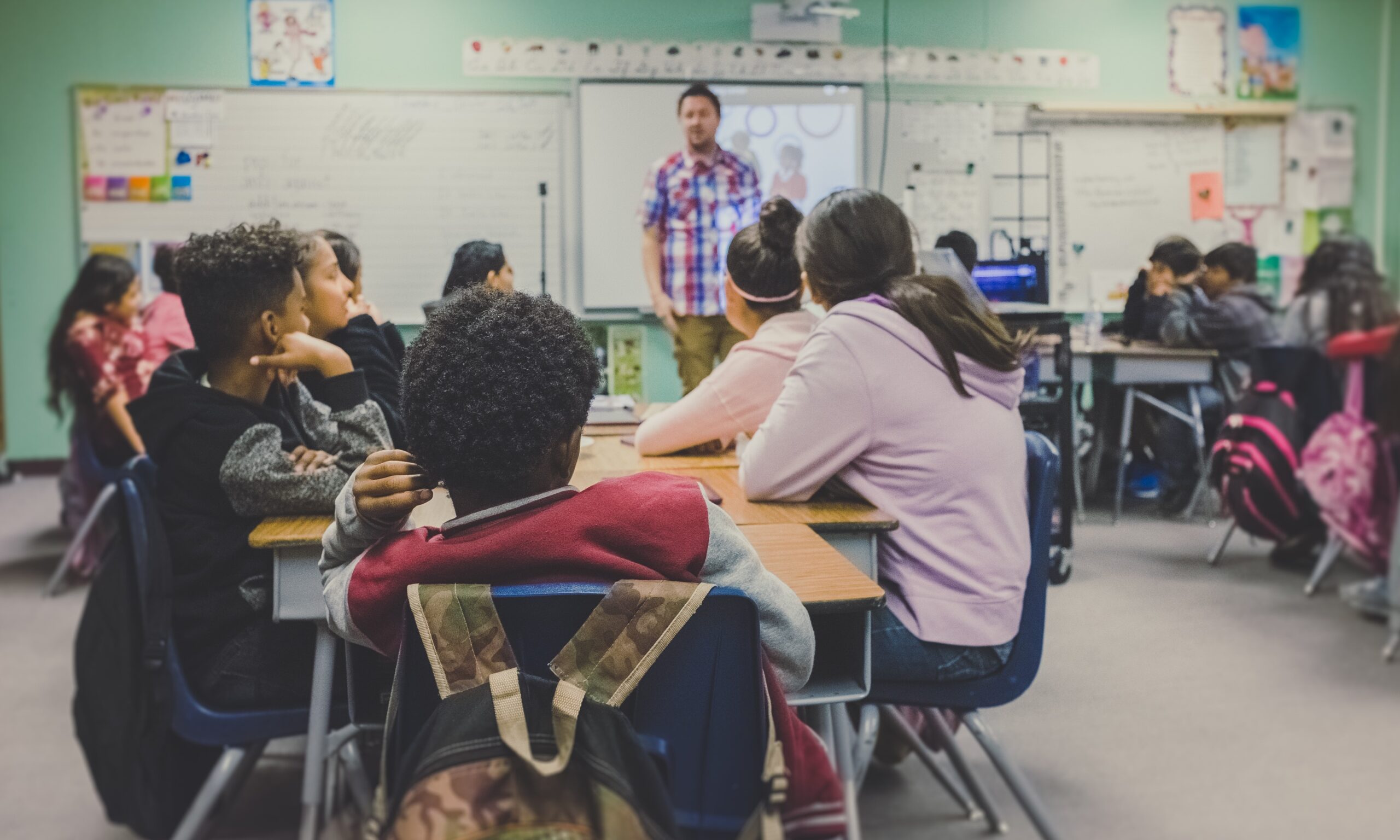 For three years, Bedgrove Junior School in Aylesbury has benefitted from the fresh energy and support of a teaching apprentice supplied by Ignite Training.
The school has provided each apprentice with full-time work at the conclusion of their 'earning and learning' period, which includes full on-the-job training and relevant qualifications.
Continuing Bedgrove Junior School's recruitment trend is 17-year-old Ellie Lewis, who recently started a full-time role as a Learning Support Assistant (LSA) after completing a Level 3 Teaching Assistant apprenticeship.
The benefits of an apprenticeship to bright, bubbly and enthusiastic people are clear to see. But the positive impact an apprentice can have on a school or organisation is important to note too.
Jack McDonald, PE Lead at Bedgrove Junior School, works closely with each Ignite Training apprentice.
"Hiring an apprentice via Ignite Training has provided the school with a cost-effective staffing solution and helped bring in new skills and energy," said Jack.
"Ellie has been a fantastic asset to the school, and we're pleased to have our as part of our team. Our two previous apprentices were offered full-time jobs too and have since developed their careers further through additional training.
"The individual skillset of each apprentice helps bring out the best in our pupils and improves their school experience."
Apprentices also help schools in their ability to manage staffing – known as succession planning.
By hiring an apprentice, they become embedded in your way of working and establish themselves as a valuable and trusted member of the team.
"Succession planning is so important, particularly in schools," said Jack. "It's key to identify and develop new leaders who can replace colleagues when they change jobs or retire, apprentices make this process much easier.
"They help bring in new experiences to the school too. Previous Ignite Training apprentices have positively impacted participation numbers in sports including football and hockey."
Jack advised all GCSE graduates considering a career in teaching to research the sector beforehand to get the most out of their apprenticeship.
He added: "An apprenticeship means you are earning and learning at the same time, you don't get that anywhere else.
"I would advise people considering an apprenticeship to investigate first – an apprenticeship is a very different environment to higher education.
"But, it's a fantastic step for anyone keen to develop skills while working towards an industry recognised qualification. You also meet other like-minded people and build contacts in the industry you are passionate about.
"Ellie has worked extremely well in the past year and adapted admirably to the challenges of COVID-19. The children have listened to her, and they really enjoy it when she teaches them which is what a successful apprenticeship is about.
"The support she received from Ignite Training has been instrumental in her development too. The team was in constant contact with us to monitor progress and host regular feedback and development meetings to fulfil ongoing support."
Leigh Tomlinson, Lead Tutor at Ignite Training, said: "All Ignite Training apprenticeships are suitable for learners aged 16 or older with a strong interest in sport, leisure and teaching.
"We provide full training, qualifications, mentoring and support to each apprentice through their employment. Working closely with apprentices and their colleagues is what makes a successful apprenticeship.
"This includes selecting the right working environment for each individual, ensuring 20% of the apprentice's working hours are dedicated to education and hosting weekly meetings to monitor progress."