Dave Stevens assigned as tutor for Level 5 Learning and Skills Teacher apprenticeship
Posted on: 18th Mar 2022

Apprenticeships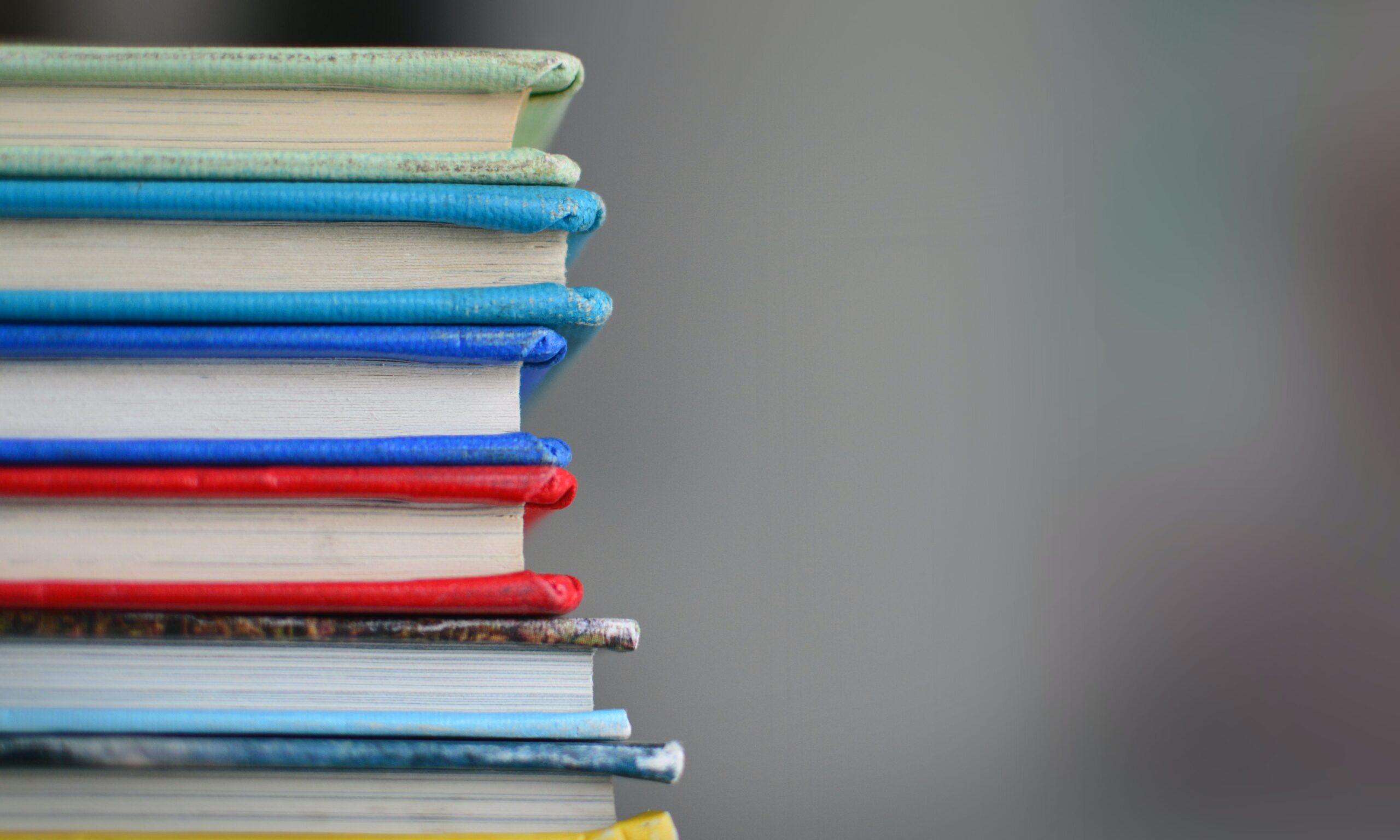 Tutor Dave Stevens has broadened his programme delivery with Ignite Training by supporting learners studying our Level 5 Learning and Skills Teacher apprenticeship.
Dave has a wealth of knowledge and experience in the teaching sector having worked as a coach educator and lecturer with the Football Association and more recently Shelfield Community Academy.
Based in the west midlands, Dave is an integral part of the Ignite Training team by combining tutoring with work to support our quality assurance programme. This ensures our qualifications are delivered to the highest standards nationally.
He is also a qualified football coach and has worked professionally at clubs including Nottingham Forest, Aston Villa, West Bromwich Albion and Manchester City.
"Coach and player development is a huge passion of mine, and my work with Ignite Training supports our vision to upskill the future workforce," said Dave.
"Having that touch point with apprentices on a national scale by observing and supporting them in the workplace will help us fulfil our ambition to provide learners with a quality education platform so they can reach their full potential.
"I don't think we can stress how valuable bespoke education is and how it allows apprentices to relate their studies to what they do on the job."
The Level 5 apprenticeship is suitable for employees at all levels working in the education and training sector and teaches learners to plan and deliver sessions which are current, relevant, challenging and engaging to help pupils reach their full potential.
Graduates of the course are equipped with the necessary skills, knowledge and behaviours to fulfil curriculum and/or training leadership roles after an appropriate period of teaching experience.
Dave added: "Now more than ever, organisations are starting to understand the true value of quality vocational qualifications.
"Apprenticeships are helping to develop a skilled workforce for the future through bespoke education, on-the-job development and supporting learners in establishing job-specific skills.
"Regardless of where a person is in their career, there will be a worthwhile and meaningful apprenticeship for them."
Justin Merritt, CEO of Ignite Training, added: "We're pleased to install Dave as our dedicated Level 5 Learning and Skills Teacher apprenticeship tutor.
"I have worked with Dave for many years and his knowledge and contacts in the sport and education sectors will be invaluable to not only the development of Ignite Training, but also those we work with.
"He is a valued member of our team and is commitment to delivering quality, personable, education to our learners."
Based at Oxford City Football Club, Ignite Training is a registered training provider which operates nationally and delivers a portfolio of training and services to individuals, organisations, schools and the sports industry.
Clients include schools, councils, charities, sports coaching organisations, professional clubs, gyms, the NHS and apprenticeship training agencies.