Apprenticeships serve all sectors – and are available to everyone
Posted on: 15th Dec 2021

Apprenticeships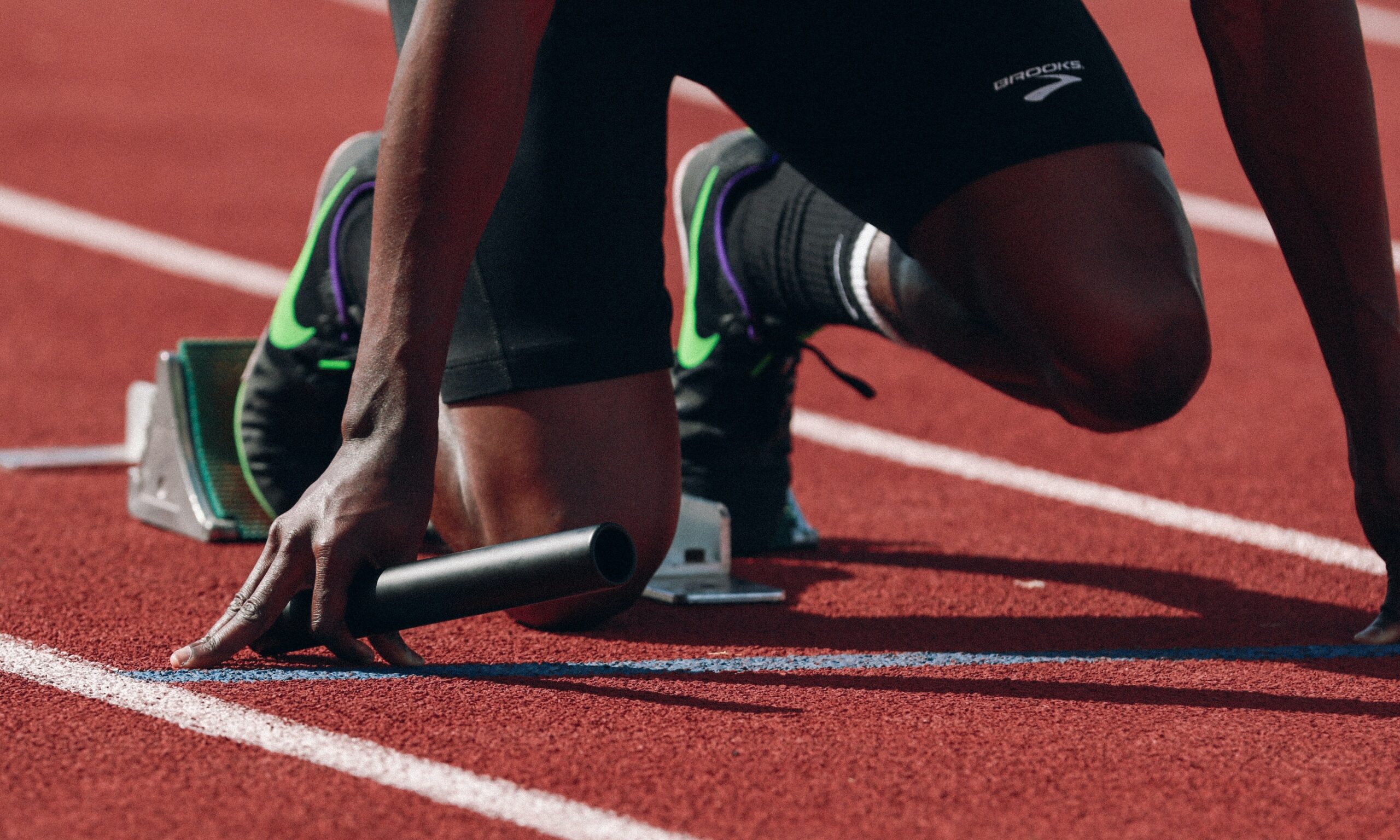 In life, we never stop learning. It is why apprenticeships are for everyone, regardless of age, profession, or the size of an organisation they work for.
Macclesfield-based Goal Coaching Ltd was established in 2018 to provide schools and clubs a pathway for children to start their football journey. As demand for sessions increased, Goal Coaching Ltd expanded its team.
The business now employs six coaches and five apprentices who receive their education via Ignite Training. Martin Greening, owner of Goal Coaching Ltd, explains why apprenticeships are beneficial to employers and employees.
Developing skills for life
Apprenticeships are available in all sectors and support individual development via on-the-job learning and dedicated training which can be provided internally or externally.
Training helps individuals learn job-specific skills and gain a qualification while they work full-time. Developing skills or life via apprenticeships is proven to not only benefit individuals, but also organisations too.
"We wanted to train our staff and were recommended to Ignite Training by a trusted contact," said Martin. "By hiring apprentices, we are able to mould them into the people we want them to be while they establish a job-specific qualification for their personal development.
"We want to provide bright and enthusiastic people with a platform to begin or develop their professional careers, and Ignite Training facilitates that."
READ MORE: Apprenticeships help organisations improve productivity
Why an apprenticeship?
Apprenticeships are unique as they provide people the opportunity to earn money while studying towards an industry recognised qualification.
It is why apprenticeships appeal to people of all ages and abilities. They allow individuals to establish new skills, develop their experience or successfully change careers.
But there are benefits to businesses too. Martin explains: "Firstly, it provides people with a pathway to pursue their career of interest.
"As a small business, recruiting apprentices is affordable but sustainable to our business model. Our apprentices also get the training required to develop job-specific skills which facilitates a pathway to learn new skills and make industry contacts.
"We're realistic at Goal Coaching Ltd. The more qualified a person is, the further they will try and reach. By providing a meaningful qualification in partnership with Ignite Training, we are benefitting both our staff and improving our customer service."
Tailored education
Partnering with Ignite Training means apprentices are entitled to group training and one-to-one sessions.
This means our experienced and qualified team of tutors can provide a bespoke teaching service tailored to an organisation's requirements.
"I didn't appreciate how structured modern-day apprenticeships are," added Martin. "I've also been very impressed how Ignite Training tailors its service to suit our requirements as a company.
"Initially, I assumed our apprentices would learn with Ignite and work for the business. But it's much more than that. Ignite's service is geared around what the apprentice needs to do to perform their job effectively.
"Their education isn't generic, it's very job specific which accelerates development."
Content production
The impact of Goal Coaching Ltd's work is felt on the pitch. But spreading the message of its services beyond the perimeters of the training ground is equally important.
It's why Martin has enrolled himself onto Ignite Training's Level 3 Junior Content Producer course to develop the businesses communications strategy.
The course is delivered in partnership with Fortitude Communications and available to businesses who wish to upskill new or existing staff in creating quality content across multiple platforms.
Martin said: "I'm really enjoying the course, and never thought I would one day be an apprentice when forming the business. I take part in weekly lessons and one-on-one sessions to help improve how the business engages with the public via quality content.
"It's already having a positive impact on our messaging and learning is very flexible. If work commitments clash with a session, we are able to catch up via a recording and can submit work remotely."
Fantastic model
With first-hand experience of how an apprenticeship works both as an apprentice and employer, Martin believes vocational qualifications can work for any organisation.
He added: "I would highly recommend organisations to explore apprenticeships. From the experience we've had, we can already appreciate the value of developing staff via remote learning and vocational qualifications.
"Often, it can be difficult to recruit the staff we need. Moving forward, the apprentices we have taken on this year will be more experienced in 12 months' time and be well positioned to take on more responsibility and progress their careers.
"It's a great model which can work for any business, regardless of size."
Goal Coaching Ltd is a professional coaching company that provides opportunities for children to explore a new sport or help them take the next steps in their sporting journey.
For more information about Goal Coaching Ltd, visit the company's Facebook page by clicking here.