Apprenticeship cash bonus scheme extended to help businesses upskill
Posted on: 23rd Jun 2021

Apprenticeships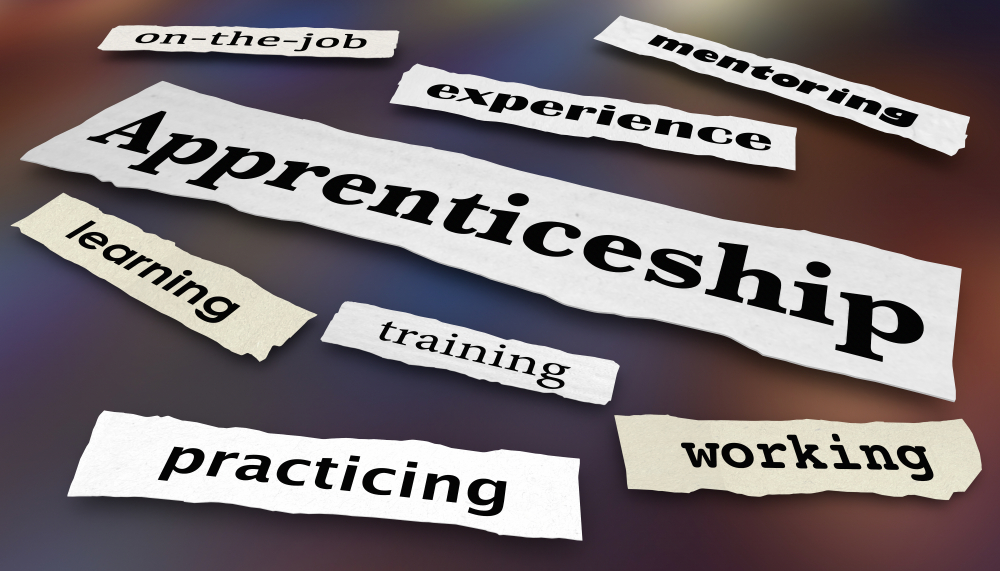 Ignite Training has hailed the government's extension of its cash bonus scheme that helps businesses recruit apprentices as "vital for the economy."  
The extension means employers are entitled to receive up to £4,000 of government money for each apprentice hired between now and January 31, 2022. The scheme was due to expire at the end of last month.  
There are no fixed rules concerning how funds are spent, but they can be used to cover apprentice costs such as travel expenses, equipment and uniform. The incentive was confirmed in the Budget in March to help businesses invest in developing a skilled workforce for the future while supporting young people to source employment.  
Chancellor Rishi Sunak said he will do "whatever it takes" to help the UK bounce back from the COVID-19 pandemic, adding that apprenticeships will play an important role in the recovery.  
"The job is not done yet, and I want to make sure our economy is fit for the future and that means providing the support and skills people need to get into work," said Mr Sunak. "We believe in the power of opportunity, and we are going to make sure no person in our country is left without it." 
Oxford-based Ignite Training welcomed the Government's extension to its incentive payments scheme.  
CEO Justin Merritt said: "This is great news for the British economy and will help businesses create opportunity and skilled jobs for people.  
"Apprenticeships provide people of all ages with a platform to develop their job specific skillsets, source employment and establish strong contacts within their sector. We are pleased the government understands the value of apprenticeships to developing a skilled workforce.  
"Apprenticeships not only help people gain valuable experience in a real working environment, but also support them in developing key skills, knowledge and behaviours.  
"This can be used to advance into a full-time career or further their education at university. I would encourage all businesses looking to invest in developing a skilled workforce to explore the opportunities apprenticeships deliver."   
Based at Oxford City FC Ignite Training is a registered training provider specialising in the provision of apprenticeships in sport, teaching, and content production across the UK. They provide businesses with a range of apprenticeships suitable for developing peoples' skills in roles both on and off the sports pitch.