Developing coaching skills via free Step Up in Coaching programme
Posted on: 9th Nov 2021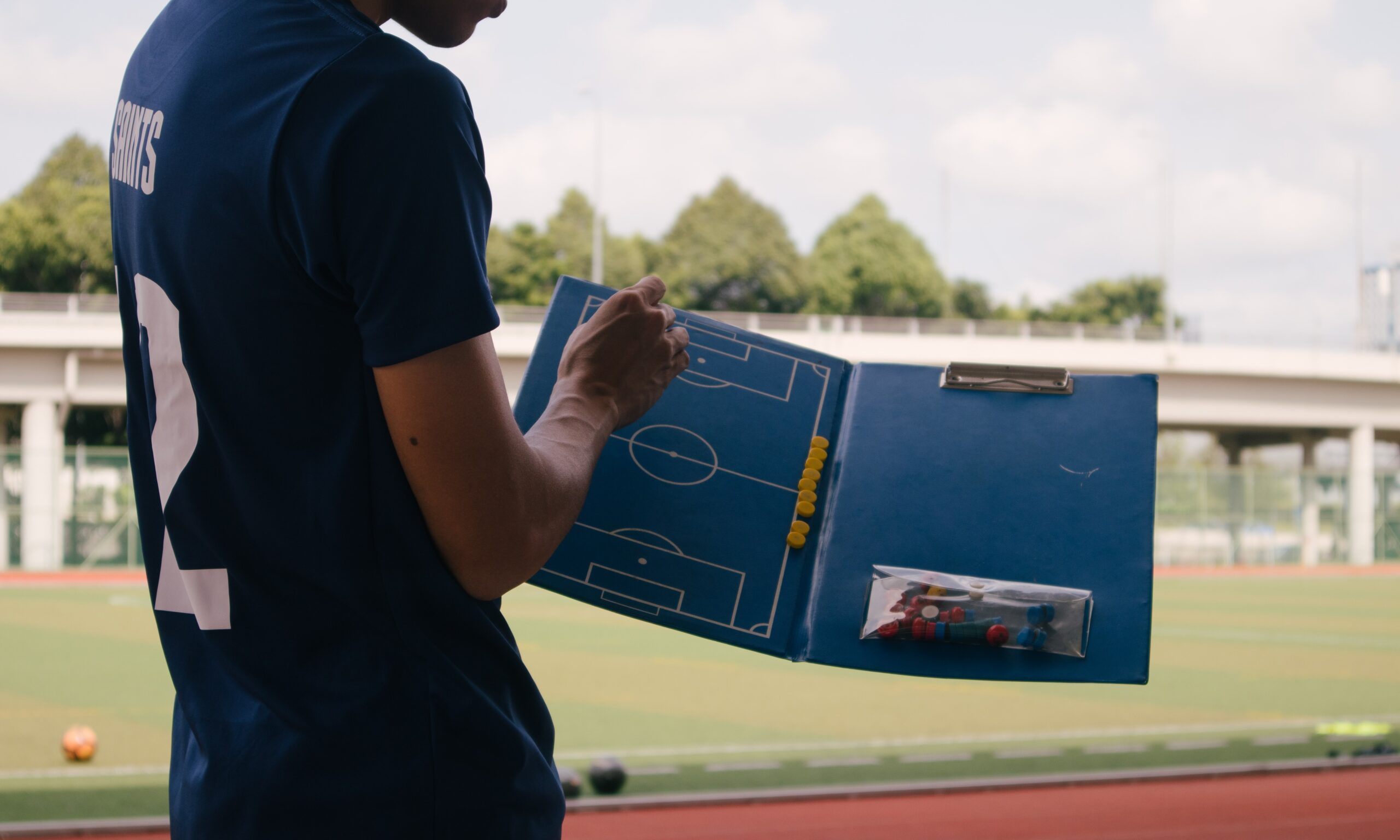 By day, Jonathan Ward is Managing Director at Islip-based construction firm Richard Ward Ltd. But Thursday evenings and weekends are dedicated to the delivery of quality coaching and enjoyable matchday experiences for the 250 plus youngsters that represent Cumnor Minors FC's 19 teams.  
The 52-year-old's interest in coaching was sparked when his eldest daughter wished to play for a local team seven years ago. Jonathan quickly obtained his FA Level One coaching badge and has since been running Cumnor Minors' U15s girls' team. 
During lockdown, the father-of-four decided to enrol onto Ignite Training's Step Up in Coaching programme to enhance his coaching skills. The programme is delivered by a UEFA A Licensed Coach Educator and is free for all adults living in Oxfordshire, Berkshire and Surrey.  
It combines Active IQ's Level 2 Certificate in Delivering Health-Related Activity Sessions with workshops, tasks and resources that help take a person's sports coaching to the next level.    
"I wanted to refresh my coaching skills and Step Up in Coaching allowed me to do that while being supported by quality full-time coaches," said Jonathan.  
"The programme really made me think about coaching and how to plan and prepare sessions that are suitable for different age groups at different times of the year. The golden nuggets of information I picked up along the way were invaluable and I will be putting my own spin on those pieces of information when we return to training.  
"I'd advise anyone looking to develop their coaching skills to enrol, you've got nothing to lose." 
Step Up in Coaching programmes are broken down into four two-hour workshops that are delivered over a three-week period.  
Jonathan added: "It is helpful being able to fit work and family life around the course and the flexibility Ignite Training offer was part of what appealed to me when signing up."  
Those interested in signing up to the next free-to-access Step Up in Coaching programme should contact us