Schools invest in apprenticeships to boost pupils' learning experiences!
Posted on: 23rd Jan 2023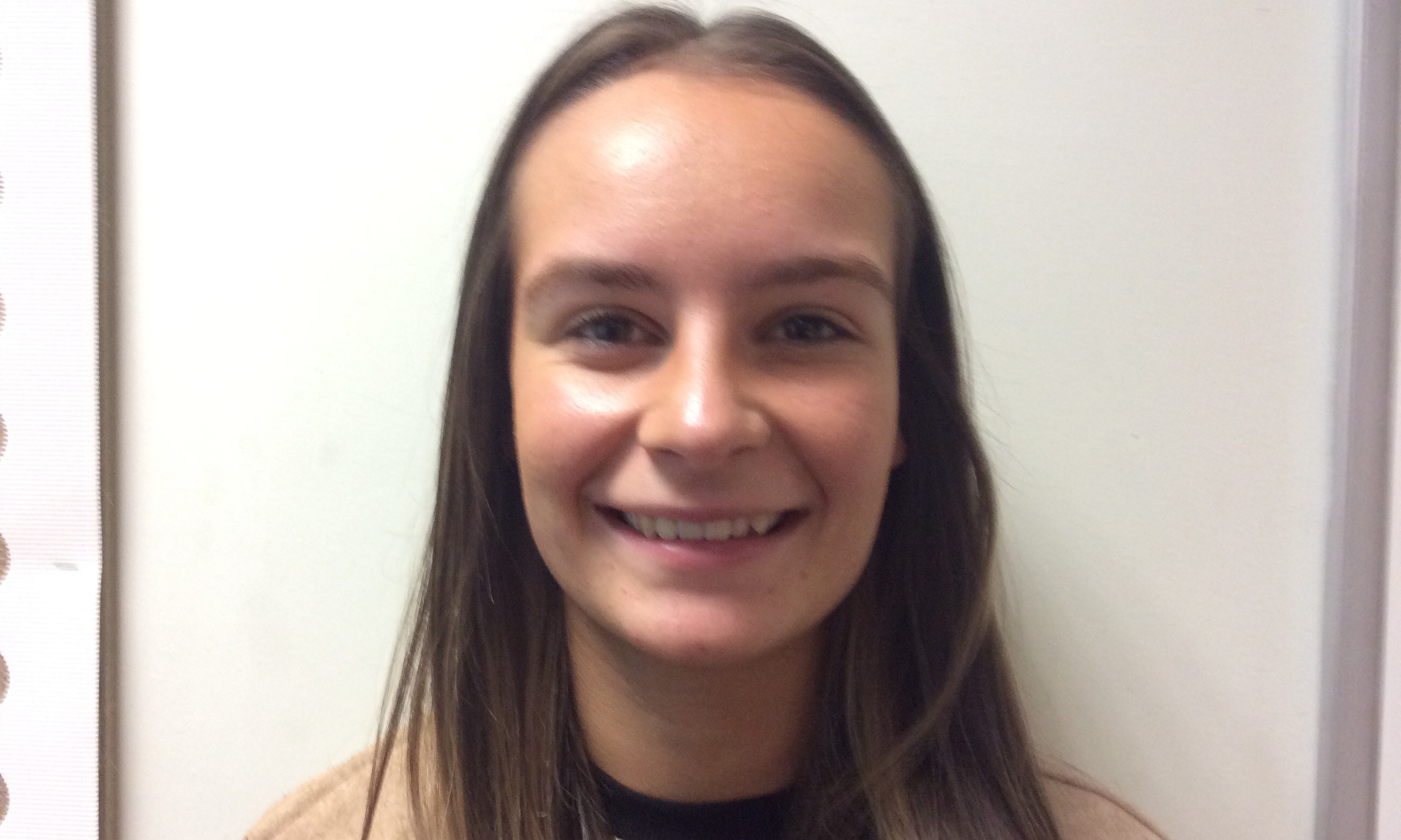 In 2020, a Warrington primary school used Government funds to invest in apprentices and improve the learning experiences of its pupils both in and outside the classroom.
St Ann's CofE Primary School enrolled Hollie Richards onto a Level 3 Teaching Assistant apprenticeship – equivalent to two A Levels – so she could take the first steps in her aspiration to become a teacher.
Hollie has since graduated and is now a full-time member of staff at St Ann's where she works as a Teaching Assistant. Her story is a shining example of how vocational qualifications can be used to benefit not only the learner, but an employer too.
Hiring an apprentice
Apprenticeships are an excellent way to help aspiring teachers like Hollie develop an understanding of what it is like to work in education while establishing job-specific skills via tailored learning.
At Ignite Training, we deliver external training and support to apprentices studying qualifications in sport, teaching, marketing, management, content production and more.
By hiring an apprentice, you'll unlock key benefits for your school including:
Apprentices add fresh enthusiasm and new ideas to your workforce
Training can be tailored to your school's requirements
A cost-effective way of increasing productivity
Helps with succession planning by developing new talent
Shows you are committed to investing in the future
Proven career pathway
Contrary to belief, apprenticeships in schools are available to new and existing staff.
They cover several roles and educational levels from Level 2 – equivalent to five GCSE passes – to Level 6-7 degrees.
Programmes are open to anyone aged 16 or older and a minimum of six hours each week must legally be dedicated to off-the-job training. The below statistics underline just how valued apprenticeships are in modern society:
90% of apprentices stay in employment when they graduate, with 71% staying with the same employer
23% of apprentices are promoted within 12 months of finishing their qualification
89% of apprentices are satisfied with their qualification, 85% say their ability to do the job had improved and 83% said their career prospects had improved
"A fantastic addition"
Stephen Cartledge, PE Coordinator and Year Five Class Teacher at St Ann's, works closely with Hollie and oversees her day-to-day activity. He believes there are multiple benefits for any school who hires an apprentice and blends on-the-job development with tailored education.
"Hollie has been a fantastic addition to the team," said Mr Cartledge. "Her enthusiasm and willingness to learn not only supports our class teachers but also adds fresh ideas and activities to our classroom, PE and after-school club lessons.
"Teaching is a rewarding and multi-skilled role which requires outstanding levels of communication, listening, patience and management. Hiring an apprentice allows St Ann's to develop a skilled workforce for future academic years.
"We've introduced new sessions for dance and netball because of the skills Hollie has added to our team, and her presence unlocks an opportunity for our teachers to work with smaller groups and pupils who might require extra support in lessons."
The statistics
There has never been a better time for schools and other educational sites in the UK to hire an apprentice.
Why? Because apprenticeships are growing in popularity and are widely accepted as providing a proven pathway to employment and further education. The latest Government statistics prove this.
In the 2021-22 academic year:
The number of people beginning an apprenticeship increased by 14.1% to 288,800 people
Higher apprenticeships – Levels 4 and 5 – accounted for 30.6% of starts while 42.9% of learners enrolled onto a Level 3 advanced apprenticeship
In addition, the latest enrolment figures saw the UK pass a landmark figure when the 5,000,000th apprentices started their vocational qualification since May 2010.
READ MORE: Apprenticeship boom! UK records dramatic rise in number of apprenticeship starters
Hiring in 2023
Mr Cartledge had some additional words of advice for any school considering hiring an apprentice in 2023.
"It's important to find someone who you believe will suit your team and your school," said Mr Cartledge. "Hollie was enthusiastic, engaging and full of bright ideas when we first showed her around the school so she could understand the environment.
"She has been a massive help to staff and pupils at St Ann's and we were really pleased to offer Hollie a full-time position in recognition of her hard work.
"She has developed and learnt so much because of her apprenticeship and it has been advantageous for us to recruit an existing member of staff who is already so well-known by everyone onsite."
READ MORE: Orford primary school hires enthusiastic apprentice full-time
Apprenticeships – the FAQs
When can an apprentice start their apprenticeship?
Typically, most apprenticeships start towards the end of summer. But there are exceptions and apprentices can begin a new qualification at any point.
How much will hiring an apprentice cost?
Hiring an apprentice can cost an organisation as little as £4.81 per hour – or £9,379 per year. Just like St Ann's, other schools and academies can access levy funds to help finance this sum.
How long does an apprenticeship last?
It depends on the qualification. But apprenticeships can be completed in as little as 12 months or several years.
Does hiring an apprentice mean we have to offer a full-time job?
No. Although many employers choose to offer full-time roles to apprentices once they graduate – the decision is entirely yours.
Do we have to deliver any training?
By law, every apprenticeship must dedicate a minimum of six hours of a learner's working week to education. This education can be delivered either internally or by a registered training provider.
For further information about Ignite Training and our range of apprenticeship programmes and provisions, visit our dedicated apprenticeship page on our website – Apprenticeship Standards | Ignite Training (ignitetraininguk.com).